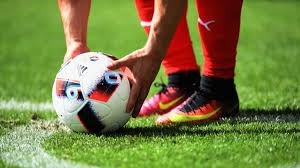 Well, it's always very difficult and controversial to say who is best football player Cristiano ronaldo or Lionel messi. But here we have something for you to see and judge effectively who is better, best or more complete player. I am not saying anything by my own I have done my research over this and came here with some stats which will helps you out to acknowledge who is best football player.
About Lionel Messi and his career achievements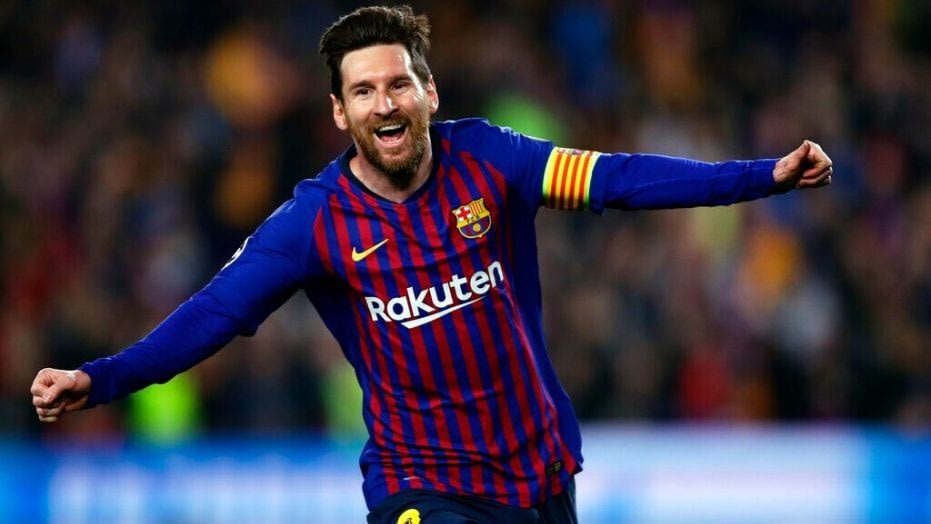 Lionel Andres Messi is an Argentine professional football player who plays as center forward for his international team Argentina and for Spanish football club Barcelona. He is one of the finest and best finisher of ball. He is 33 year old and achieve a lot in his shot spam of international career and for his club too. One of the best thing is he become the part of one of the best football club in his early stage of life. He was just 13 year old when he joined Football Club Barcelona.
He is one of the most trophies holder near by about 34 trophies, including ten La Liga titles, four UEFA Champions League titles, six Copas del Rey. He has won many record for himself too. Ballon d'Or is consider to be the one of the best football award and Lionel Messi has himself created a world record by winning Six Ballon d'Or.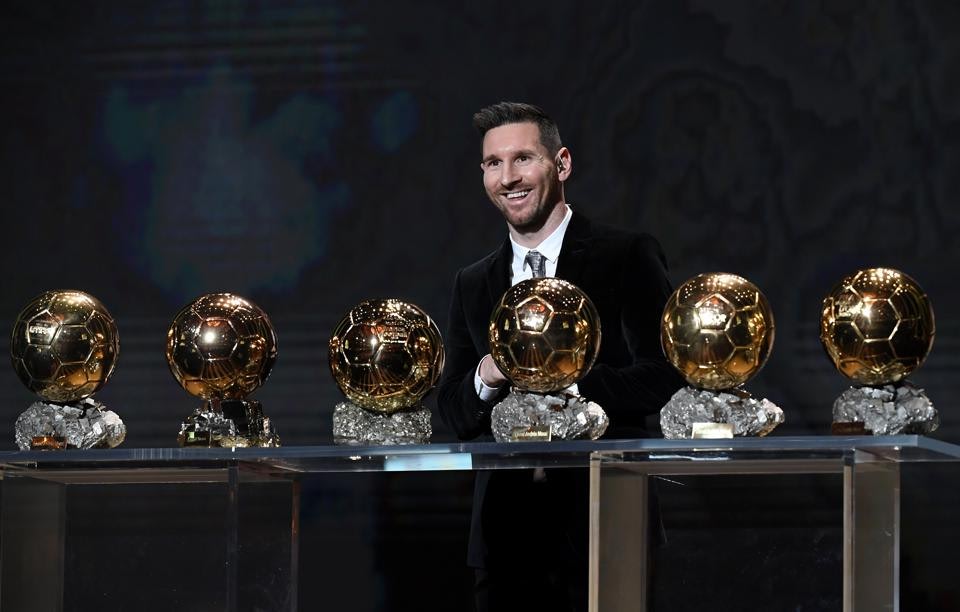 He is best known for his excellent dribbling skills, and his best finishes as a center forward player. He has scored 734 goals in 932 matches, he was also the part of his international team when they win FIFA U-20 World Cup.
According to France Football, he was the world's highest-paid footballer for five years out of six between 2009 and 2014, and was ranked the World highest paid athlete by Forbes in year 2019. But the only thing where is lacking is he never able to perform that up to the mark for his international team. He is always knows as Braca boy and a God gifted player.
He is best football players no doubt, but he has his competitor and his competitor is not just and ordinary player. Lionel Messi vs Cristiano Ronaldo is always and extreme difficult task to rate who is best football player.
About Cristiano Ronaldo and his career achievements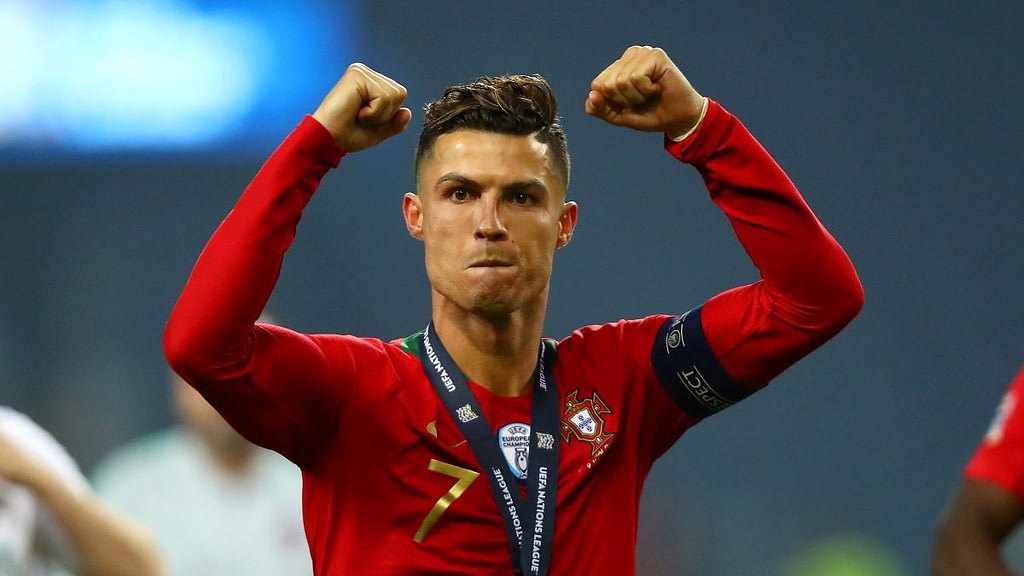 Cristiano Ronaldo is a Portuguese professional footballer who is currently playing for football club Juventus. He is a versatile attacker, who is capable of playing on both wings and center of the pitch too. This versatility makes him different from other and best too. He has part of many football club such as, F.C. Sporting CP, F.C. Manchester United, F.C. Real Madrid and F.C. Juventus. Juventus has bought him for worth of €100 Million.
He is 35 year old top goal scorer and played more than 1050 matches and scored the most numbered goals presently nearly about 770 goals. He has a tremendous goal scoring ratio 0.75 per match. He is best football player and a complete one too and with his talent and dedication towards game.
He is best known for everything in his game either it's his run, shooting ability, jumping header, dribbling skills, free kick or panelty. He has made his body that fit and strong that he can jump up to 2.5 meter easily. These abilities are not natural these are somethings which comes with hard-work. That's why he most popular all around the world and people admire him. He is most followed celebrity on social media platforms.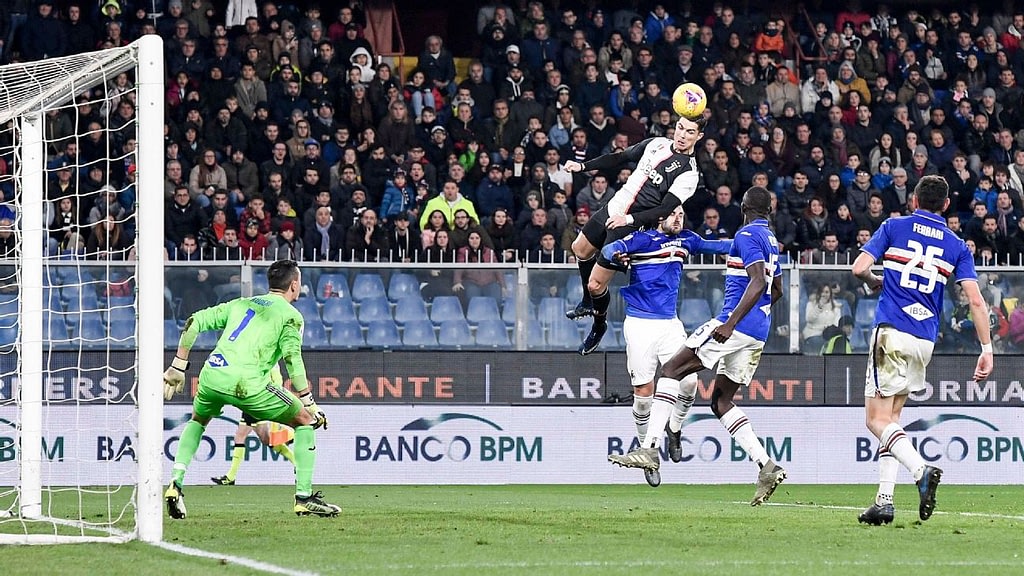 He has won 30 major trophy in his career, including seven league tittle, five UEFA Champions League, one UEFA European Champions, and one UEFA Nation League title. He is first European to score 100 International goals.
He has won 5 Ballon d'Or in his career and was nominated 12 time for it. He has done lot for his international team as compared to Lionel Messi. In his captaincy Portugal has won the 2016 edition of UEFA European football championship. As the winners, Portugal earned the right to compete at the 2017 FIFA Confederations Cup in Russia. This international level performance makes him best football player.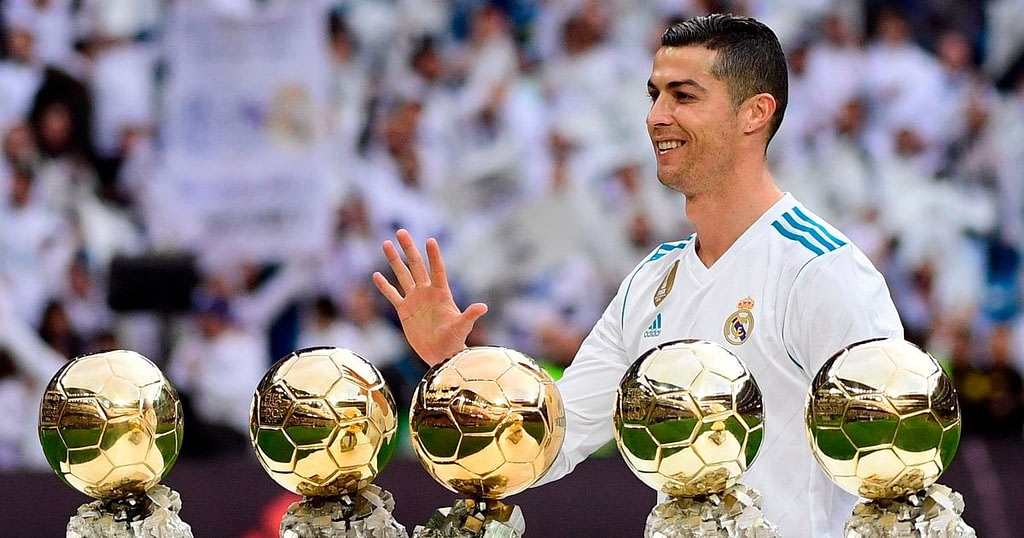 By studying and analyzing facts about these both player, it is really to say who is best football player. Because both of them has fantastic career and still doing best for their teams. But, all what i can say is that, the performs Ronaldo has given at international stage is way better than Messi. So, in my point of view Cristiano Ronaldo is better or best football player.
Also Read: https://factstunnel.org/top-10-interesting-football-facts/
Also Read: http://www.forebet.com