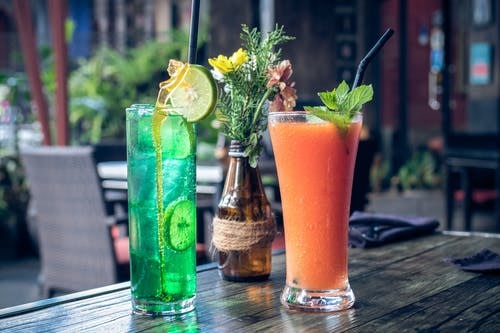 In todays unhealthy lifestyle we all are facing lots of stress and various kind of disease. These all problems are directly or indirectly connected to our immunity. To boost up our immunity quickly, here are immunity booster drinks. They are easy to make and are natural also.
So here is the first one!!!
1. Orange, grapefruit, and other citrus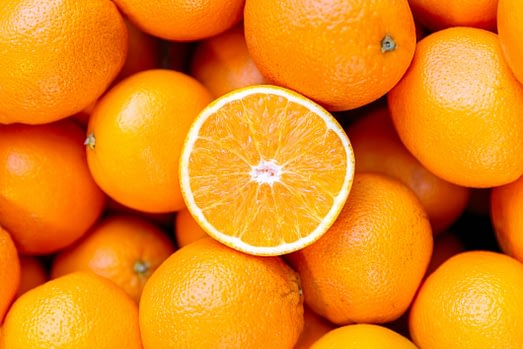 This citrus fruits contains more than enough of your daily requirement of vitamin C. Vitamin C plays a very crucial role to boost up our immunity. Vitamin C has antioxidant properties, which protect your cells from all those substances which damage our body.
Deficiency vitamin C can cause delayed wound healing and the inability to properly fight infections.
However, if one is suffering from cold, than high doses of vitamin C might result in less severe symptoms and a more quicker recovery. For adults, the tolerable upper limit is 2,000 milligrams per day.
Essential vitamins we get from Citrus fruits:-
Vitamin A, vitamin B-6, vitamin B-9, vitamin C and zinc .
2. Green apple and carrot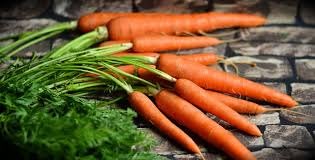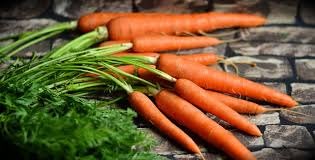 Carrots, apples, and oranges is a perfect combination for helping our body protect itself and fight off infection
The apples and oranges also give you vitamin C.
Vitamin A, which is critical for healthy eye sight and a good immune system is present in carrots in the form of the antioxidant beta carotene.
The carrots also rich in vitamin B-6, which plays an important role in immune cell multiplication and in production of antibodies. Carotene in Carrot is an immunity booster molecule.
Essential vitamins we get from carrot, green apple and orange are :-
Potassium , vitamin A , vitamin B-6 , vitamin B-9 and vitamin C.
3. Beet root and ginger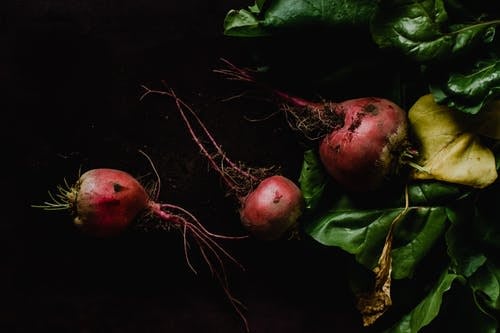 The juice of beet root and ginger plays a major role in building our immunity and decreases the chance of get any inflammation. Inflammation is just the response of immune system to infections caused from viruses or bacteria. Cold or flu symptoms include a runny nose and coughs and ginger plays an important role in recovering from cold.
Essential vitamins we get from beet root and ginger are :-
Potassium , vitamin A, vitamin B-6, vitamin B-9, vitamin C
4. Turmeric tea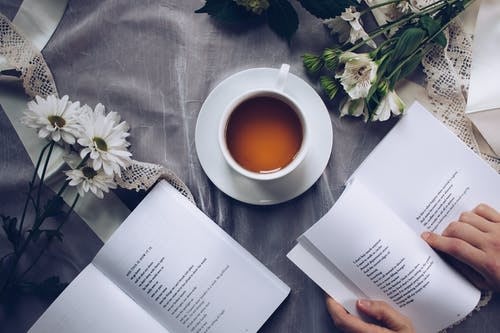 The main element turmeric contains a compound called curcumin which plays a major role in building a good immunity. The turmeric tea has strong anti–inflammatory properties which reduces chances of inflammation and reduce pain as well.
Method to prepare:-
Boil turmeric with water for 15-20 minutes. Strain and serve warm tea with honey for delicious taste.
5. Golden milk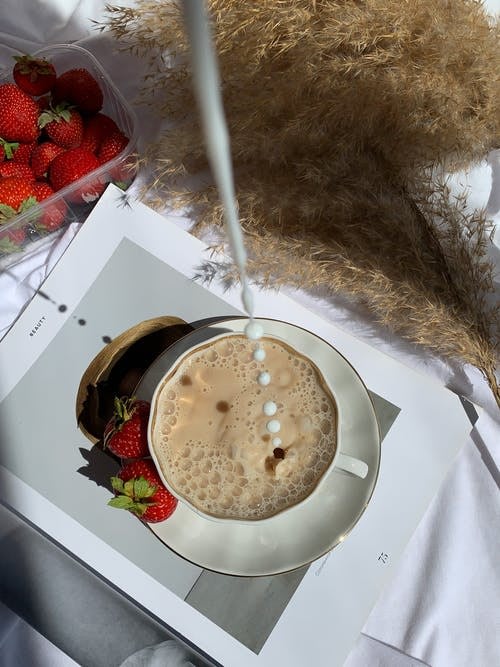 The milk is made with the help of almonds , coconut milk, honey, turmeric, ginger, pepper powder and cinnamon. The active ingredient, curcumin found in turmeric blots the body's antioxidant capacity by being highly effective against free radicals. The spices and the nuts milk provide good fats also have anti-inflammatory action to the body .
Method to prepare:-
Combine all the above mentioned ingredients in a pan expect honey and heat the mixture on low flame for 5-10 minutes, remove it from the flame and serve by adding honey to it .
6. Tulsi green tea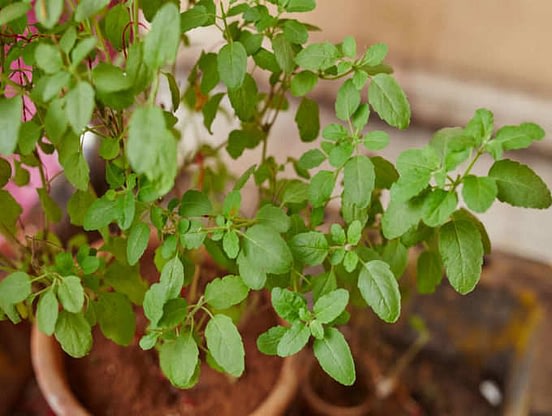 The benefits of tulsi green tea can only be traced by drinking it regularly. It helps our body in several ways . It helps in lowering the stress level , helps in losing body weight, helps against kidney stone, helps in improving health of heart, improve digestion, reduce cancer risk and have several other benefits such as boosting our immunity.
The green tea on its own is extremely healthy, but combining its effects with inherent goodness nature of tulsi further elevates the beverage.
Method to prepare:-
For a cup of tulsi green tea use teaspoon of leaves, place them in a cup , pour water , add tulsi leaves to it and let the mixture boil for sometime and serve by adding honey for taste .
8. Ginger tea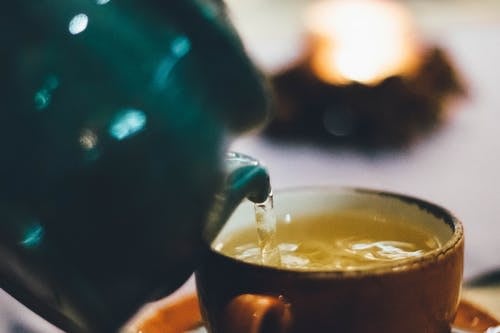 Ginger tea is a herbal beverage which is made from ginger root. It has a long history of its use as medicine in various countries.
It is well known to ease digestion discomfort, it has anti-inflammatory properties, helps in reducing blood sugar, ease headache and migraine and has several other benefit for our body .
Method to prepare:-
It can be simply prepared by crushing the pieces of ginger , add it too water , and on boiling the mixture we get the desired tea.
Also Read: https://parade.com/1016952/kavitharamaswamy/best-immune-booster-drink-recipes/