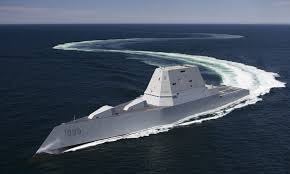 This is to make you comfortable with biggest destroyers present in the world today. In Navy, a destroyer is a fast, maneuverable, long endurance warship, which are mainly for providing support to larger vessels in a Navy fleet convoy or in a battle group and to defend them from power full short range attackers. Here is the list of top 7 biggest destroyers of the world.
7. DELOITTE 2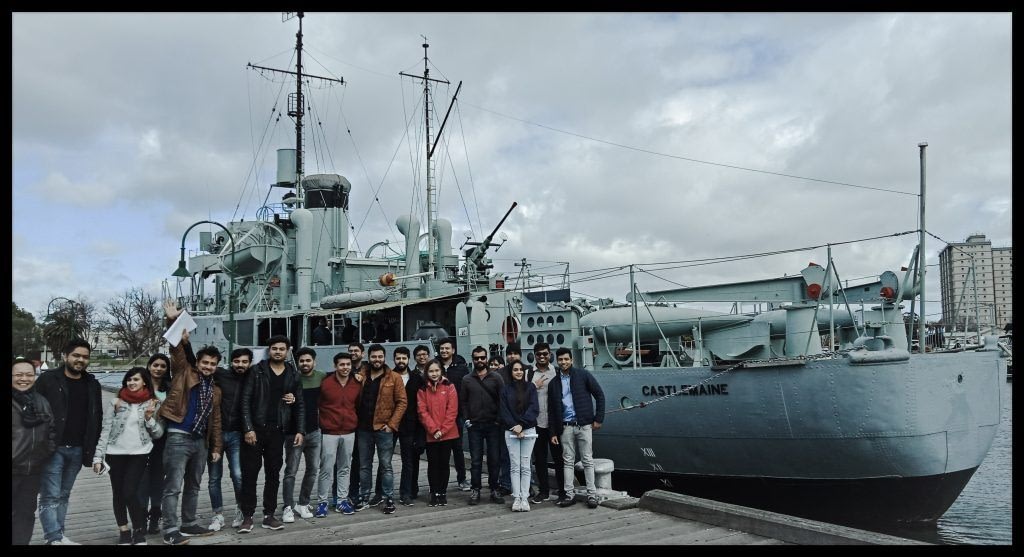 IT IS THE BIGGEST DESTROYER OF RUSSIAN NAVY. It is an upgraded version of Deloitte 1, which is an anti submarine destroyer and as a load displacement of 79 hundred tons. It also have an anti ship missile system and a sam self defence system, anti submarine torpedoes and anti submarine rocket launchers. It also has an hanger for 2 helicopters and its engine enables a maximum speed of 32 knots.
6. Sovremenny-Class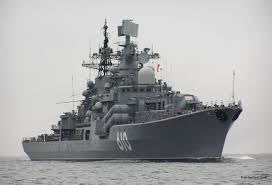 These class destroyers are one of the biggest destroyers in service with the Russian navy and peoples liberation army navy. It has a standard displacement of 66 to 80 hundreds tons. It is equipped with arms such as P-270 musket anti ship cruise missiles, surface to air missile, four 130 millimetre guns, four Ak-630 guns, rockets launchers and 533 millimetre torpedoes tubes. It has a steam turbine propulsion system which give a maximum speed of 32 knots to the destroyer and can accommodates a single helicopter.
5. Daring – Class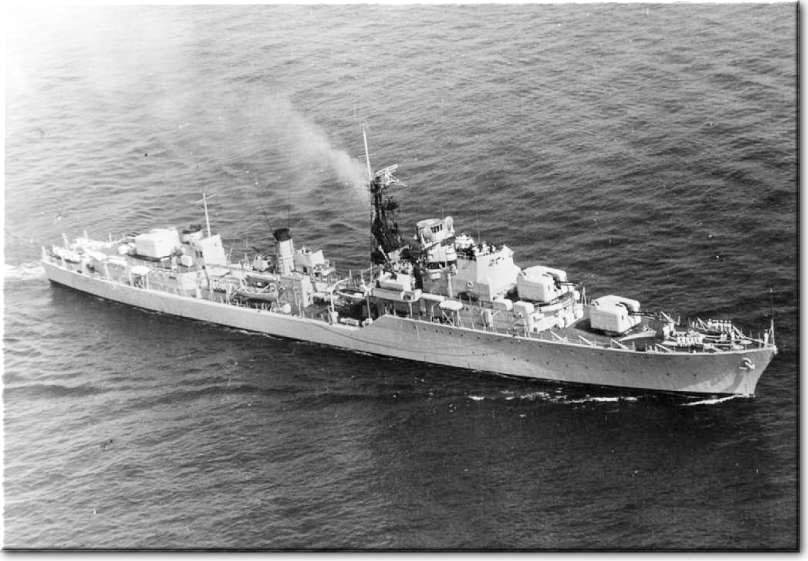 It is new class of guided missile destroyers, built by the BAE system surface ship for UK royal Navy. These destroyers are biggest and most advance warships in the Royal Navy. It has a displacement of 85 hundred tons and can carry a crew of 190. The ship is equipped with sea viper air defense system, vertical missile launching system, harpoon anti ship missiles, and three guns. The electrical propulsion system provide a top speed of 27 knots.
4. Kongo – Class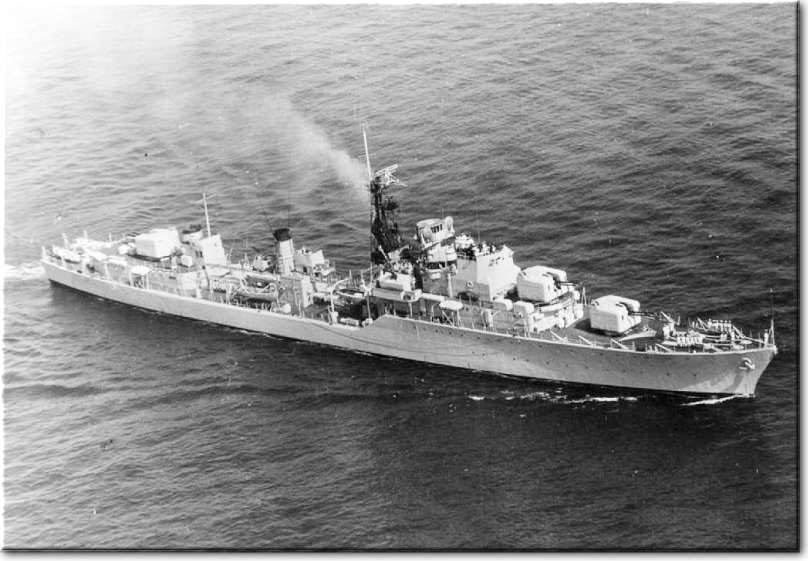 The Kongo class guided missile destroyer have a 9500 tons full load displacement are comparable in size with the cruisers. The warships are operated by the Japan Maritime self defense forces and integrated a highly advance aegis combat system. The destroyer in the class Kongo DDG 173 was commissioned in March 1993. The Kongo's main weapon system include a vertical launch system, anti ship missiles and rapid fire cannons and two triple torpedo tube. The destroyer is powered by a gas turbine propulsion system providing a top speed of 30 knots.
3. Arleigh Bruke Class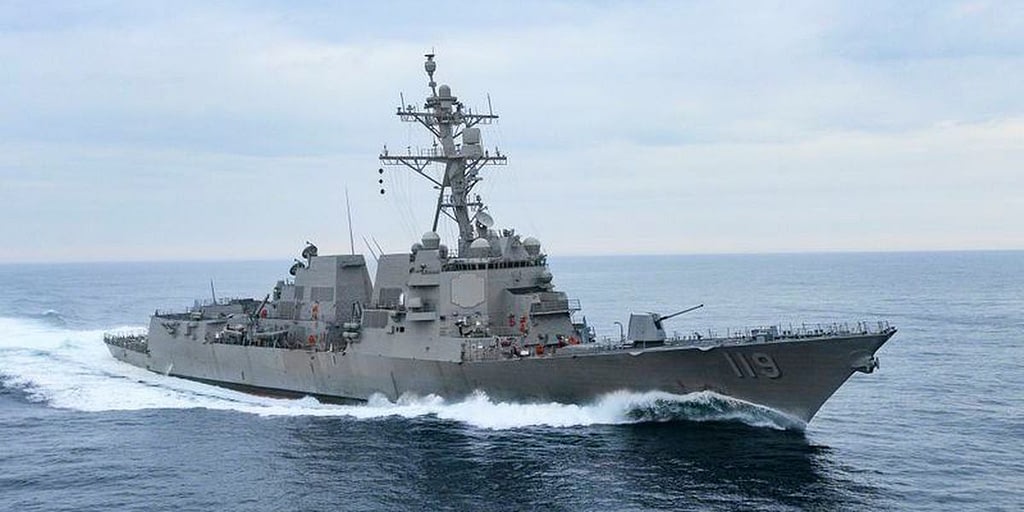 It is the first Destroyer of his class to fill aegis combat system in the US Navy and the first Bruke class destroyer entered into service in 1991. The destroyer class is built by bath iron work and it in present three main versions. The second version of the ship have a full load displacement of 9600. These class of destroyers are armed with standard missile vertical launch system sea sparrow missiles, MK 46 torpedo. The gas turbine system allow the warship to sail at a maximum speed of more than 30 knots.
2. 055 Class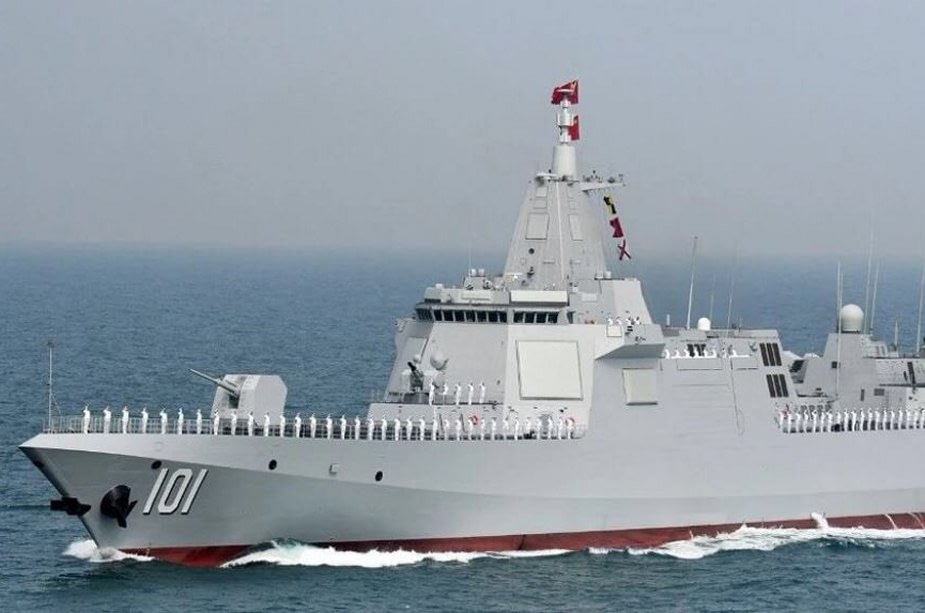 A full load displacement of approximate 13000 tonnes make the type 055 class destroyers the largest and the most capable surface combatants being constructed by Geunyang shipyard for the People Liberation Army Navy. The first time ship in the class Nan Chang destroyed made its public presence during the People Liberation Army Navy's 70th anniversary parade held in the April 2019. The each type of 055 vessel features a stealth hole measuring 180 meter long and 20 m wide. Its combined guest turbine and gas turbine and propulsion ensure the maximum speed of 30 knot. The destroyer is equipped with 130 mm dual purpose naval gun, surface to surface missile and anti-ship land attack cruise missiles as well and antisubmarine torpedo.
1. Zumwalt Class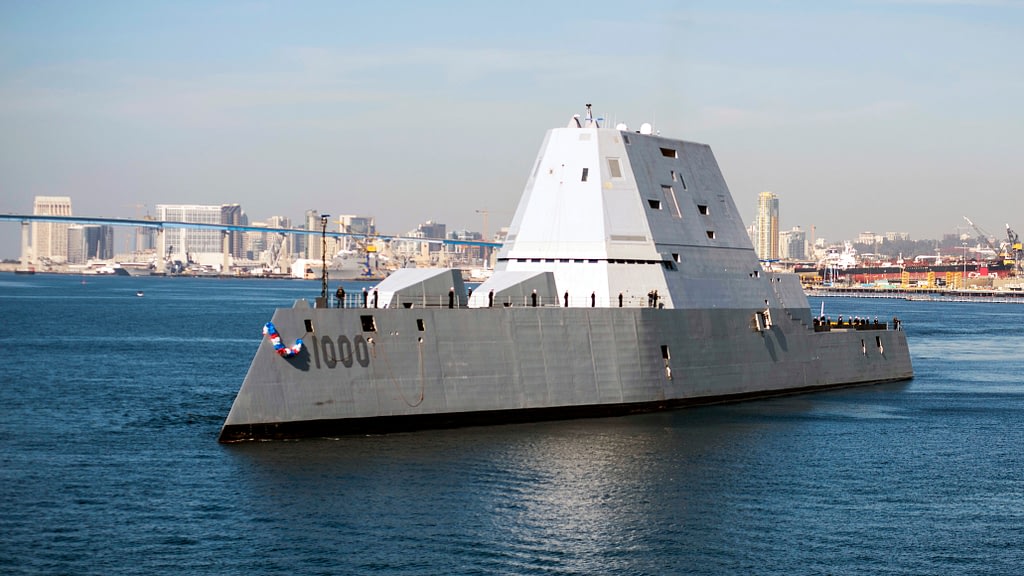 Zumwalt class does invert class multi mission destroyers are the World biggest destroyer with a full load displacement of 14000 tons. The Zumwalt world class destroyer has a length of 186 m and width of 24 meter and can carry a crew of 158 member. The advanced surface combatants are equipped with stealth feature and can conduct littoral operations as well as anti air, anti-submarine and anti-surface warfare mission sailing at a speed of 30 knots. The vessels are armed with an 80 cell vertical launch system, two 155 mm advance gun. It is an all electric vessel integrated power system and a damage control system are also incorporated into the Vessels.
Also read:https://factstunnel.org/5-most-mysterious-island-on-earth/
Also read:https://www.naval-technology.com/features/feature-the-worlds-biggest-destroyers-4142231/#:~:text=The%20DDG%201000%20Zumwalt%2Dclass,load%20displacement%20of%2015%2C656t.