Our noses can distinguish over a trillion different smells. but what are the most pungent pongs? Let's Investigate…
The 'Corpse Flower' – Indonesia
The titan arum plant, Amorphophallus titanium is indigenous to rain forests in Sumatra, Indonesia. It has a humongous 3m-tall(10ft) flower that kicks up an almighty stink when it blooms. Fortunately for those living in the immediate vicinity, titan arum can go for many years without flowering. The smell of rotting flesh is due to a mixture of sulphur-containing compounds(pungent cheese), trimethylamine(rotting fish) and isovaleric acid(sweaty socks). This repugnant stench is thought to attract pollinating insects such as 'flesh flies' and carrion beetles.
The Durian – Malaysia
Some describe the durian as the 'king of fruits' but many are put off but its stink, which has been likened to rotting onions, faeces and gym socks. The fruit, native to Malaysia but now common across southeast Asia, owes its smell to 44 compounds such as methanethiol(rotten cabbage) and ethanethiol(onion). three of these had previously never been known in nature until researchers analysed the durian.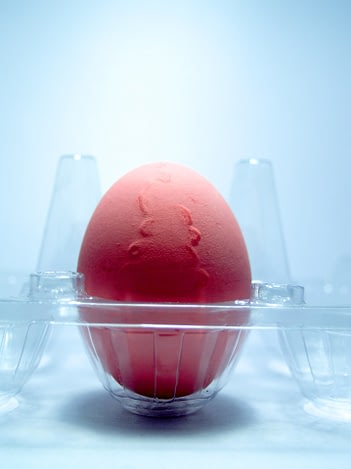 Century Egg – China
The unusual Chinese delicacy consists of an egg preserved for several weeks or even months in a mixture of clay, ash, salt, quicklime and rice hulls. The alkaline preservatives raise the pH of the egg, breaking down many of its proteins and fats. The result is a grey-green yolk suspended in a dark brown white that reeks of ammonia and hydrogen sulphide-substances whose smell is described, unsurprisingly, like that of 'rotten eggs'.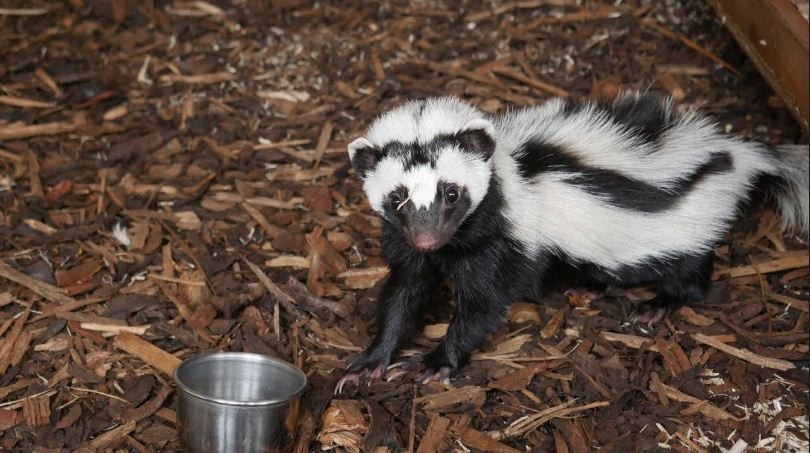 The Zorilla – Central & Sub-Saharan Africa
Also known as the Cape polecat or African skunk, this furry friend produces a nasty stench from its backside that can be readily detected up to half a mile away. Much like the better-known American skunk, the zorilla has anal glands that release a blend of chemicals to defend against predators by temporarily blinding them. Sulphur-containing compounds make up a large part of these eye-watering fumes-hence the stink.
Vieux Boulogne – France
In 2004, scientists labelled Vieux Boulogne the smelliest cheese on the planet after a panel of judges and an electronic nose rated the olfactory strength of 15 kinds of cheese. This spongy fro mage even beat Epoisses de Bourgogne, another cheese so pungent it's banned on local buses. The rind of the cheese is washed in beer, and the aroma comes from the beer's bacteria reacting with the enzymes in the cheese.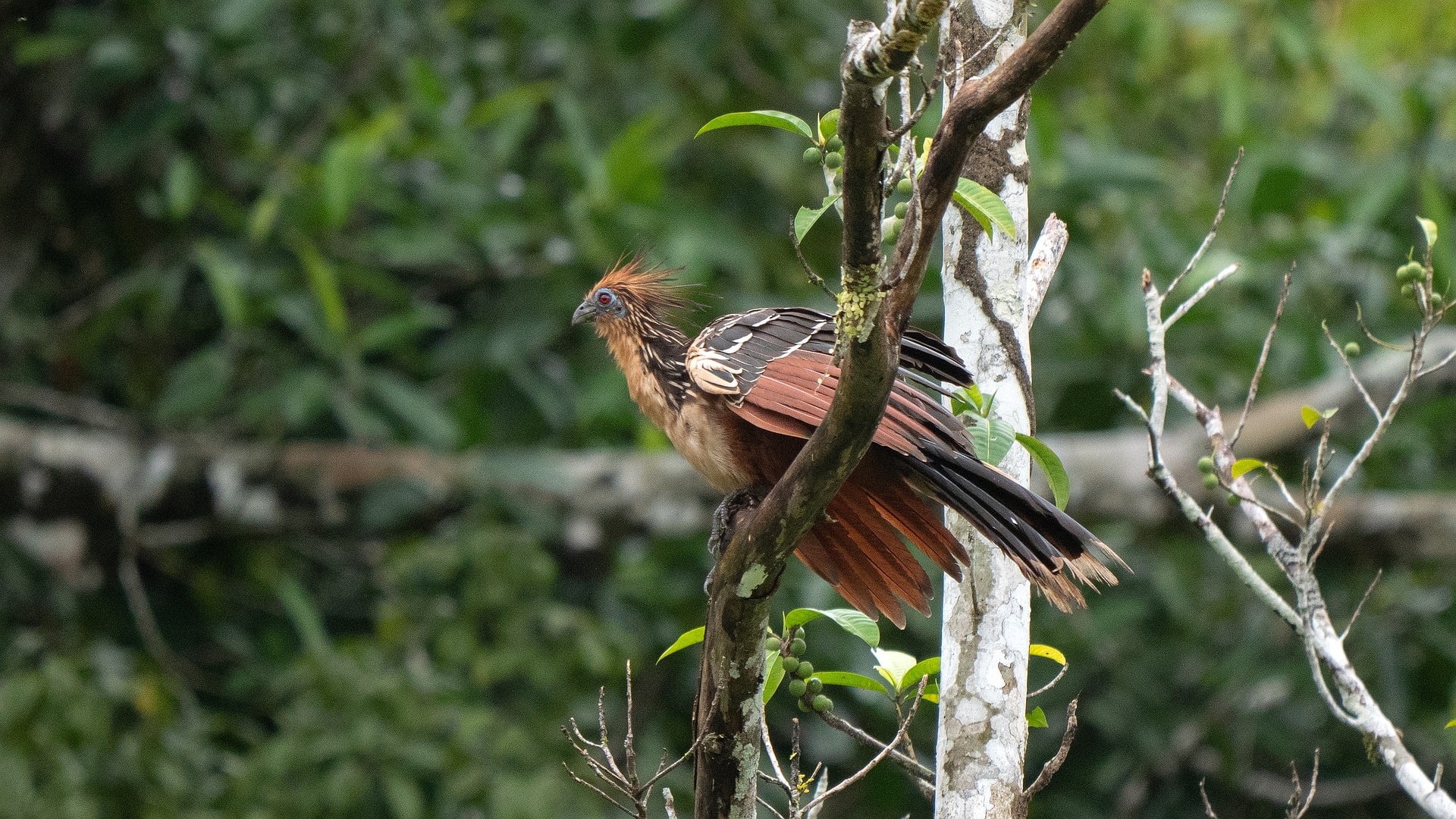 The Stinkbird – South America
Also known as Opisthocomus hoazin, this bird from the Amazon Delta is so stinky it is only hunted by humans in dire need. The Stinkbird owes its manure-like stench to an aromatic diet of leaves and its unique digestive system, which uses bacterial fermentation to break down food. Its food fermentation chamber is so enlarged to accommodate decomposing plants and stinky gases that its flight muscles and sternum are reduced, making it a weak and clumsy flyer.
The Fatberg – UK
In 2013, sewer workers removed a 15-tone ball of fat lodged in London's pipes. It's a heaving, sick-smelling, rotting mass of filth and faeces. It's gross," said a Thames Water spokesperson. The fatberg, a bus-sized toxic mix of congealed fat, oil, nappies and faeces, took three weeks to clear.
Susurströmming – Sweden
The Swedish Delicacy is made by fermenting raw herring for at least six months. The process relies on the production of lactic acid bacteria and an enzyme in the spine of the fish to convert sugars into acids and alcohols. Species of the bacteria Haloanaerobium help ripen the fish, giving it a sour taste, but also cause the production to hydrogen sulphide and butyric acid.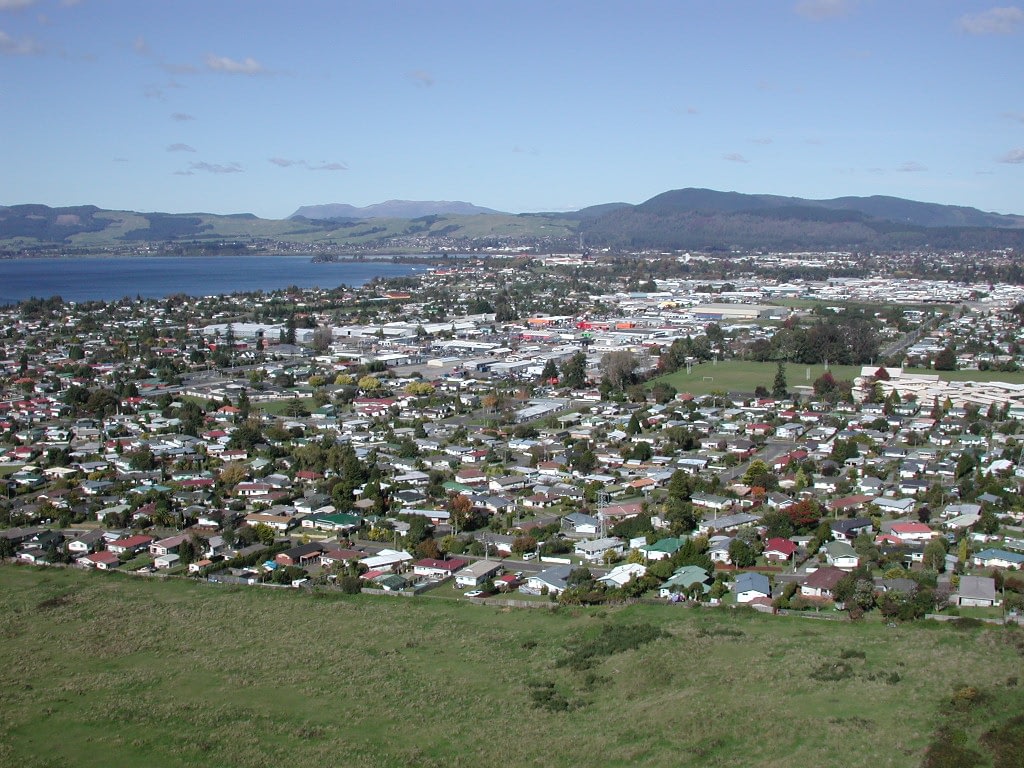 Sulphur City – New Zealand
Rotorua, a city in northern New Zealand, has acquired the nickname of 'Sulphur City' due to its geothermal activity and subsequent aroma. large numbers of geysers and thermal springs in the nearby countryside pump hydrogen sulphide into the air, resulting in the fragrance of rotten eggs. Since almost 70k people like there, though it would seem that the residents get used to it.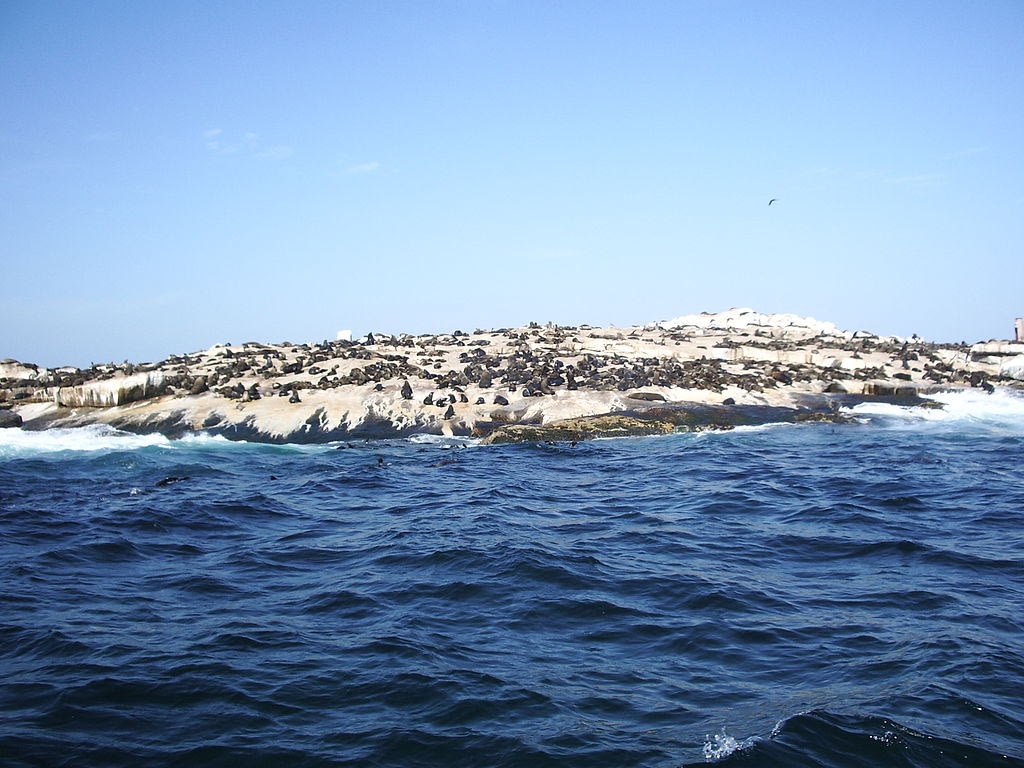 Seal Island – South Africa
Seal Island, a tiny landmass measuring just 50x800m and lying 5.7km off the coast of South Africa, is home to over 60,000 Cape fur seals living in close proximity, and the decomposing fish and putrid faeces of their tight living quarters combine to make a colossal stench. The Stink of decaying fish arises when an odourless chemical called trimethylamine oxide in the fish's flesh is exposed to air and broken down by bacteria. This produces trimethylamine, which has a reeking, ammonia-like odour that is found in abundance on seal island.
Sources – Wikipedia and other cool magazines
Check this out! – Dolphins Smarter than humans ?