Who doesn't love to go on a vacation? We all surely do. This article is for all the people who love to travel and go places. Below mentioned are the places that you surely would want to add to your bucket list. These are places with naturally beautiful sceneries and world famous landmarks.
1. Bali, Indonesia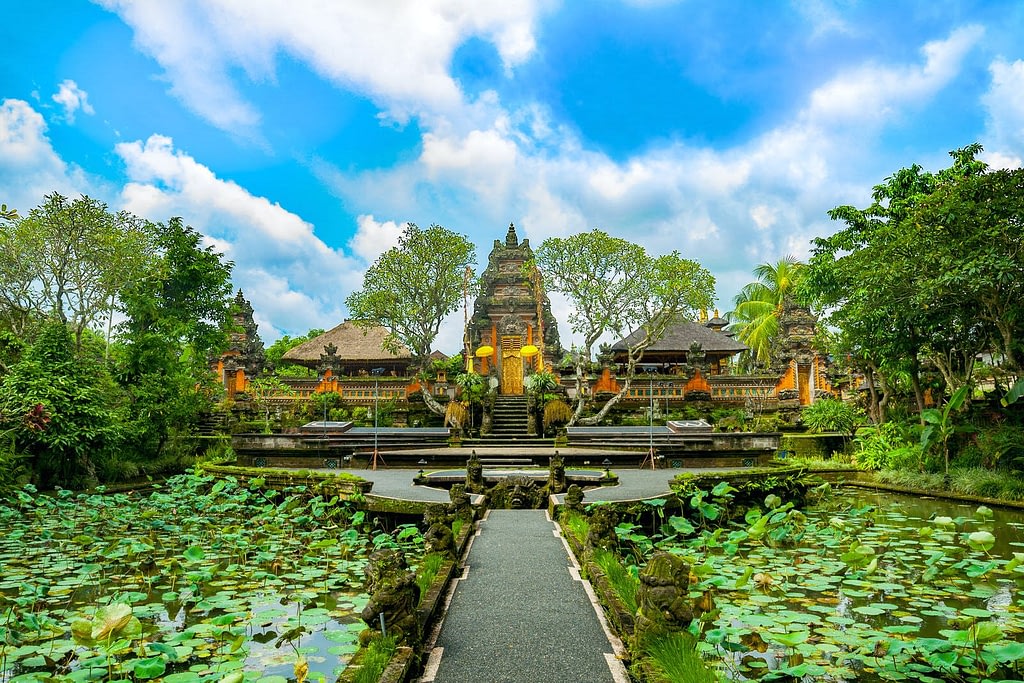 This place is heaven on earth for all the beach lovers. It has everything from beaches to volcanoes, from Komado Dragons to jungles. Not so expensive and hence lighter on the pockets, this place has been in trend lately for all the honeymoon goers. Bali is famous for its shopping and amazing spa treatments.
2. New Orleans, Louisiana
This place is for the history lovers located on the banks of the Mississippi river region in the US. It is well renowned all over the world for its music and cuisine. Famous for its French architecture and vibrant nightlife this place is known for its Bourbon Street too. This place is also called "Hollywood South" due to its prominent role in the film industry and in pop culture.
3. Kerry, Ireland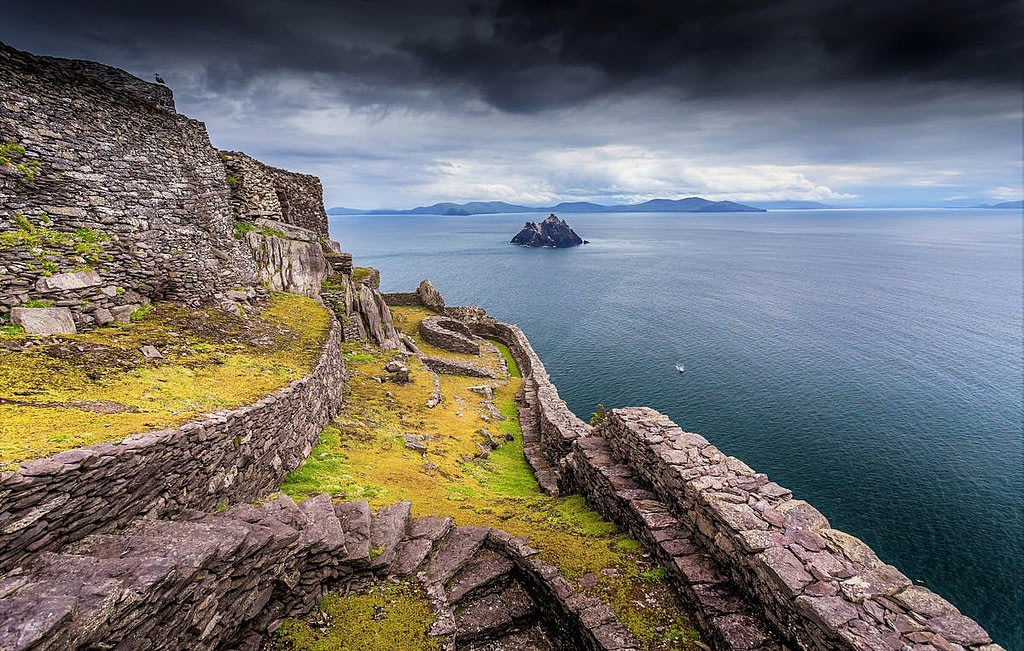 Located in the west of Ireland this place is known for its mountains, lakes and Atlantic coastline. One will find the natural and true scenic beauty in the hills of Kenny. Favorable weather conditions makes it easy for us to travel all-round the year.
4. Sydney, Australia
Always on the bucket list of majority of the people and why not? This place has the very famous Bondi and Manly beaches. This city has an incredible variety of attractions and places to chill. One can enjoy the beaches or enjoy the heritage sites or visit the museum. Simply visiting a market in Sydney gives one an equal share of joy. Must visit!
5. The Maldives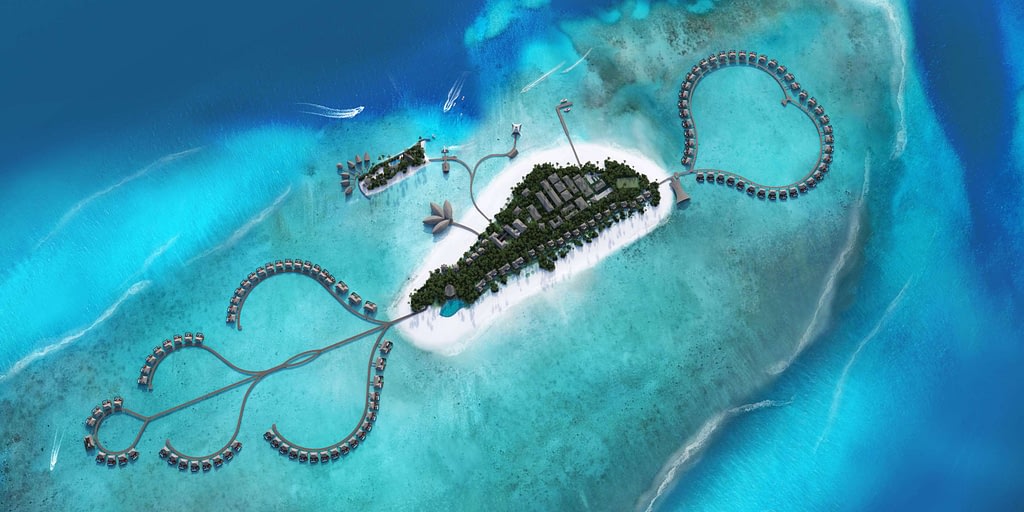 This is a small archipelago in South Asia. This place is a paradise on Earth with most luxurious hotels, white sandy beaches and clean blue waters. It is one of those places where we get visa on arrival. Isn't this enough to visit this place? One can go for snorkeling or scuba diving to witness the amazing coral that this island provides us.
6. Paris, France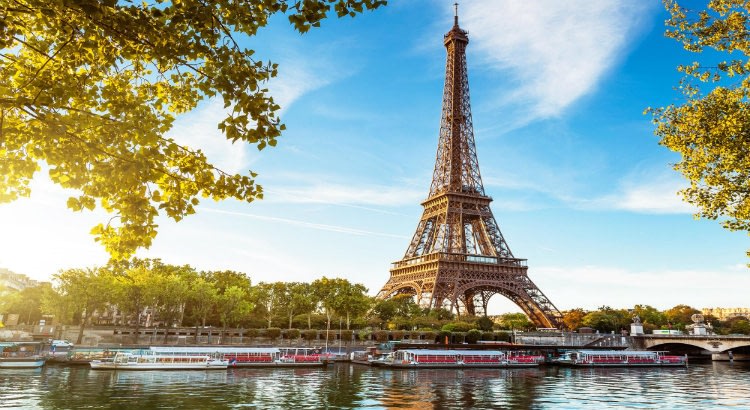 How can we not add this place on the top 10 list of places to visit? This is one of the most romantic places for the couples. This place has the Eiffel Tower, Arc de Triomphe, Notre Dame Cathedral and what not. Paris tops the list for many people. This place is ideal for a vacation.
7. Cape Town, Africa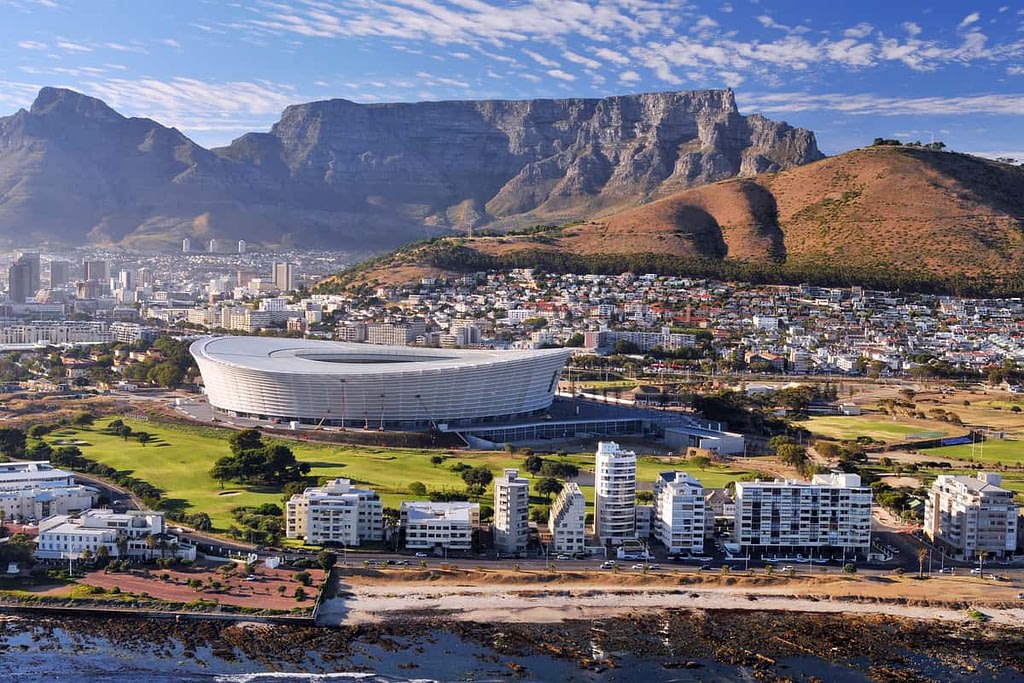 Cape Town is the oldest urban area of South Africa. This place because of its mild suitable climate and natural scenic beauty has been considered one of the best place to visit in Africa as a whole. In the year 2014, Cape Town was named the best place in the world to visit by The New York Times. Camps Bay, Sea Point, the V&A Waterfront, the City Bowl, Hout Bay, Constantia, Newlands, and Somerset West are the place to must visit.
8. Bora bora, French Polynesia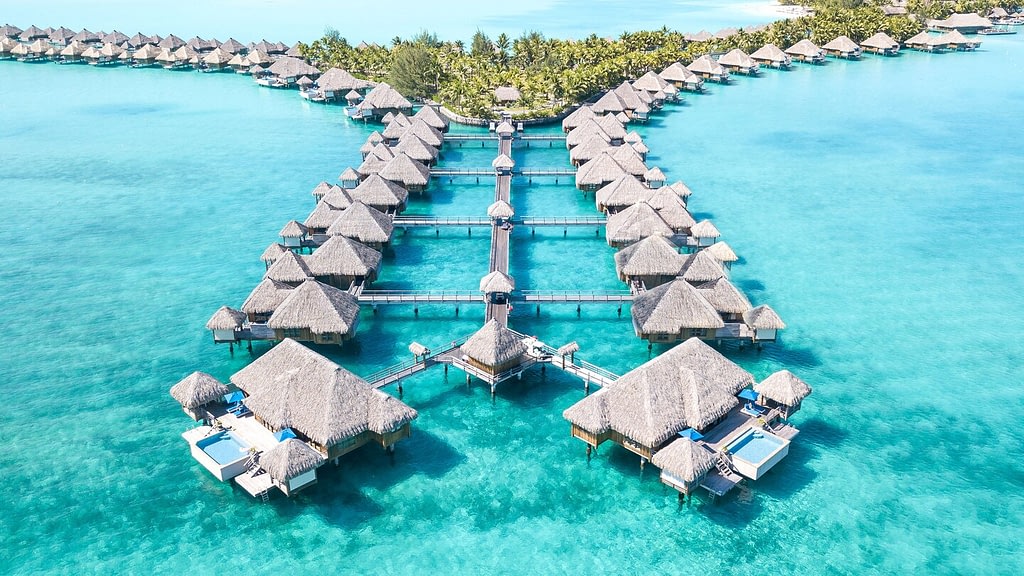 This is a small Pacific island in French Polynesia and a place to be added on the top 10 places to visit. Famous for its water centric luxurious resorts, this island is popular for its exotic corals.
9. Vancouver, Canada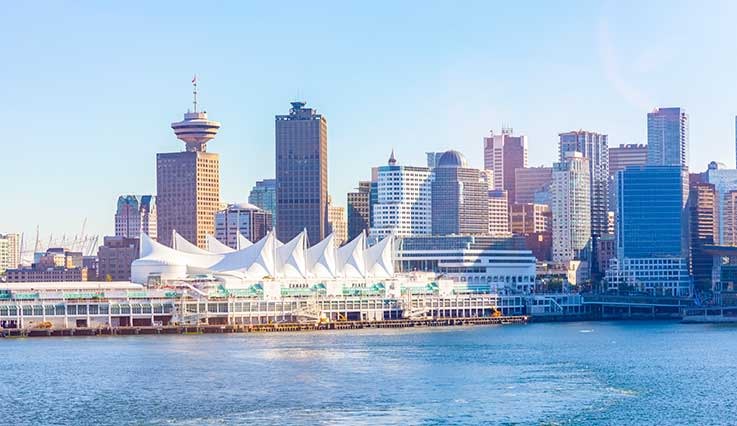 Vancouver is consistently has been named as one of the top five worldwide cities for livability and quality of life so why not visit this place? This place has amazing summer glaze and natural beauty. Being the culinary capital of Canada, Vancouver provides you the typical classical Pacific Northwest suburb feeling.
10. Matterhorn, Switzerland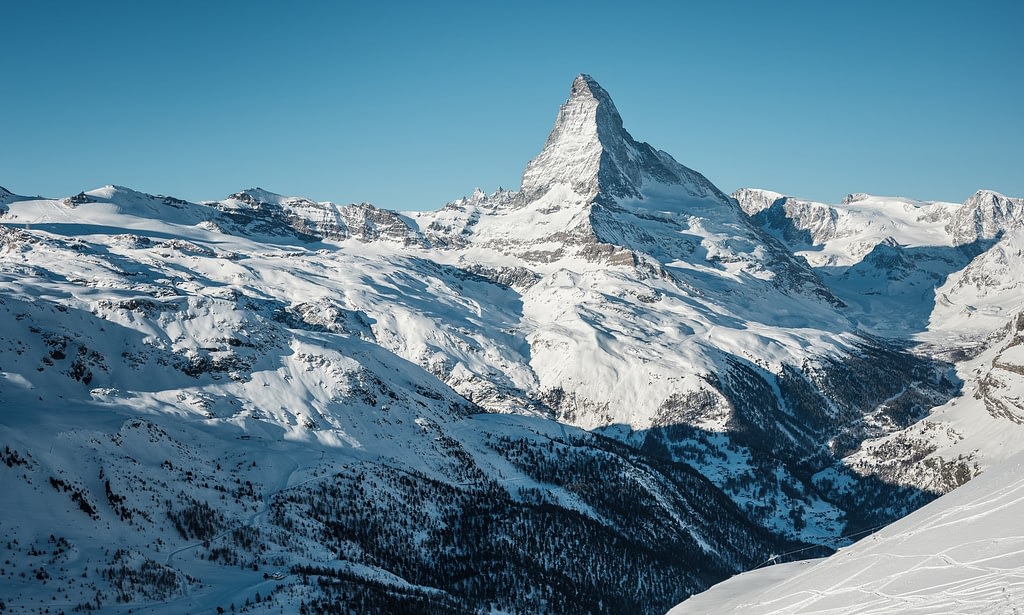 Matterhorn is a mountain of the Alps in Switzerland and Italy border and has been one of the top places to be on the list of the climbers. This is like a pyramid in the center of Europe. This place is full of mystery and secrets so why not visit and find out?
Also read:https://factstunnel.org/5-most-mysterious-island-on-earth/
Also read:https://www.treebo.com/blog/vacation-places-in-india/