What are Luxury Cars?
Luxury cars are known for there comfort, quality and status. Everyone of want to own a Royal and Luxury car. And everyone have a name of luxury car in their bucket list. But which car it should be is upon you. Few of us want a royal Look few wants excellent performance and few of us just want to collect them as a car collection.
Here are the list of 8 Luxury Car brands Have a look:
1. Rolls Royce
The company was established in 1904 by Henry Royce and Charles Rolls. The ornament on the car is known as "The Spirit of Ecstasy". The company was sold to Volkswagen and then BMW bought it back from Volkswagen in 2002. Rolls Royce is known for its unique look and excellent performance in all over the world. The engine of Rolls Royce is very powerful.
The unique fact about Rolls Royce is that you can buy Rolls Royce phantom only if you are "Royal". Or in other words you have done something great.
2. Jaguar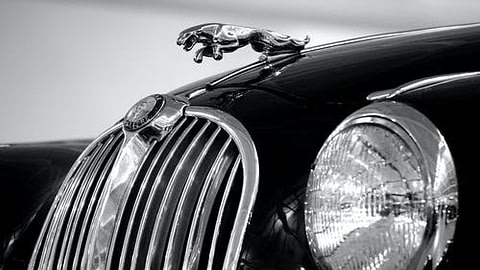 This Luxury car brand is very fascinating in it's look. The name itself is sufficient to attract us towards it. The company first came in 1922 and was known for the manufacturing of Bikes and sidecars. After few years in 1935 the company landed in the field of automobiles and came with three models named SS Jaguar and two sports cars named SS 90 and SS 100. From 1990 to 2008 Jaguar was owned by Ford. This car brand is always among the bucket list of any car lover.
The former hood Ornament of Jaguar is known as the Leaper.
3. BMW 7 Series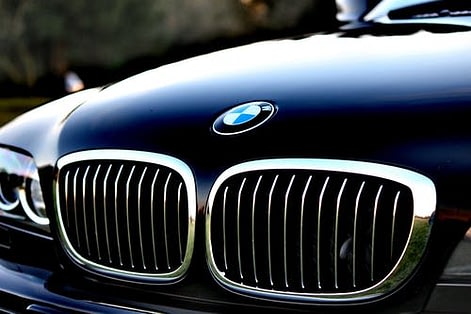 BMW company started its career in manufacturing of airplane engines. This company was forced to do so in World War I after the Treaty of Versailles. It's a German brand. And was very famous for its work. BMW was originally named as BFW but later it was named BMW – Bayerische Motoren Werke. The cars of this brand place a special position among the list of a Luxury Cars.
4. Audi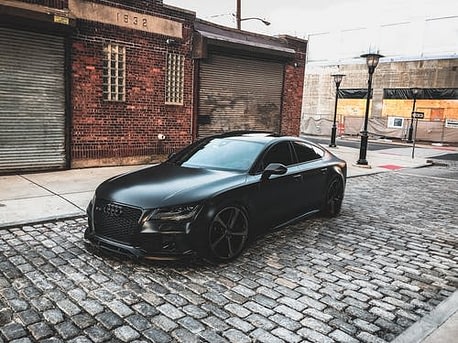 August Horch was the founder of Audi. Audi is a German word means "Hear". Audi is famous for it's infrastructure and solid structure. Every model of Audi passes crash test since 75 years and also passes every safety test.
Do you know? The four rings of Audi symbolize the union of 4 automobiles companies of auto union. In 1932 Audi form an auto union including two German companies named DKW and Wanderer. The third company was Horch.
5. Bentley flying spur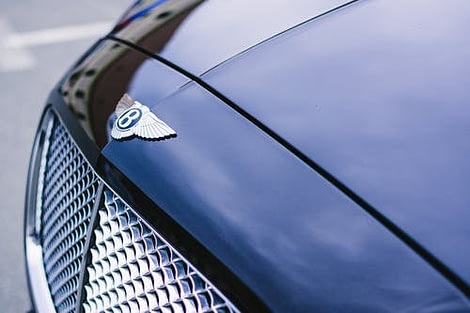 Bentley was found by Walter Owen Bentley. Its among one of the luxury car brands. The ornament of letter "B" with wings signifies the speed. The interior and over all look of Bentley is royal look. It's power of engine is superb .
6. Mercedes- Benz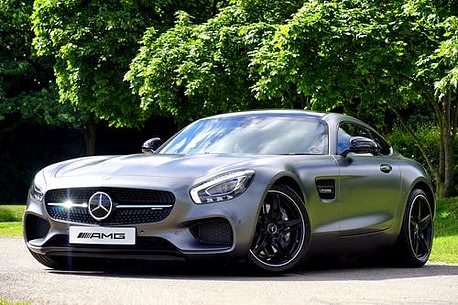 The company was founded by Karl Benz with his wife. she supported him and financed her husband. Do you know? the first driving license was also hold by Karl Benz. The company has it's worldwide fame and have it's factories in about 30 countries all over the world. Mercedes is among the top 10 Luxury cars. Not only cars Mercedes also manufactures trucks, cranes and buses. The Mercedes cars fascinate every person by it's rich look.
7. Range Rover
First the Land Rover was introduced and Range Rover was introduced in 1970. The first model was a SUV in 1951. Range Rover was the first car which went to the car exhibition "Musée du Louvre in Paris" as an example of work design of a car. The look of range rover make a remarkable effect in SUVs. Queen Elizabeth have a special bond with Range Rover. She has a large collection of Range Rovers. Currently this range is owned by TATA motors.
8. Tesla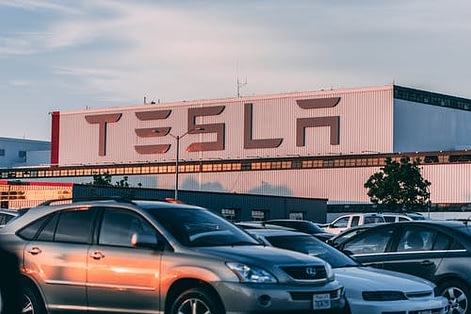 The company Tesla was founded by Martin Eberhard and Marc Tarpenning in 2004. Yes it only 16 years old brand. The company also make electric cars.
Also Read: https://factstunnel.org/top-7-richest-man-of-india/
Also Read: http://cars.usnews.com