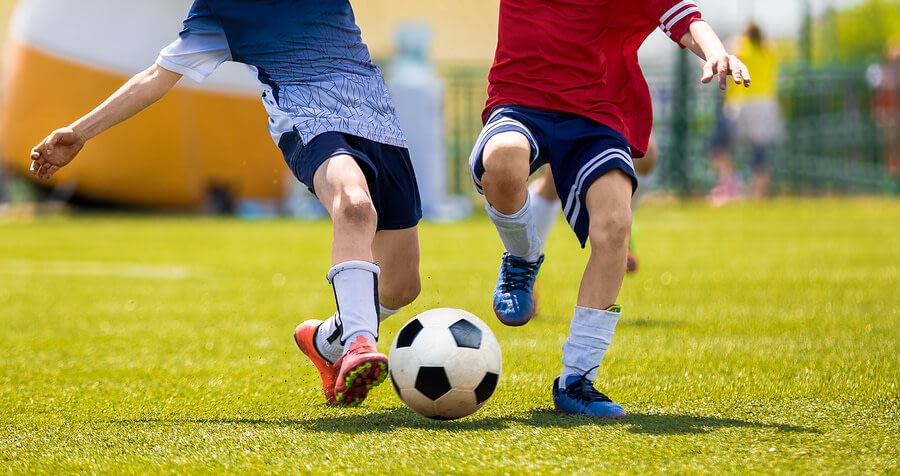 Well, football is one of the most played game in this world,everyone wants to know more about football so, here are 10 Interesting Football Facts that you probably didn't know before reading this.
The passion and love toward this game attracts me playing it since my childhood. I was 8 year old when I went to play football on ground and it kept on going until I got injured. So, now I decided to let people know more about this sports. So, here are 10 interesting facts about football. 
1. What is famous about football ?
Football is one of the most popular sport in the world. A serve conducted by FIFA in 2018 says, there are approximately 3.5 billion people are actively watching match. This itself create a world record. It's an estimated 4 billion people are actively watching the sport from time to time, which without a doubt makes it the most popular sport in the world. It is played by approximately 250 million players in over 200 countries and dependencies, making it the world's most popular sports. This is one of the 10 interesting football facts.
2. What is the history of football ?
There are many different theses by historians on this. Let me show you some of the common facts. The first known game involving a ball, which was made out of a rock, occurred in old Mesoamerican cultures for over 3,000 years ago. After this, The first ball game which also involved kicking a ball took place In China in the 2nd century BC under the name Cuju. Cuju was played with a round ball on an area of a square. Football in its current form arose in England in the middle of the 19th century. This is the history of football which is also a part of one of the most interesting football facts.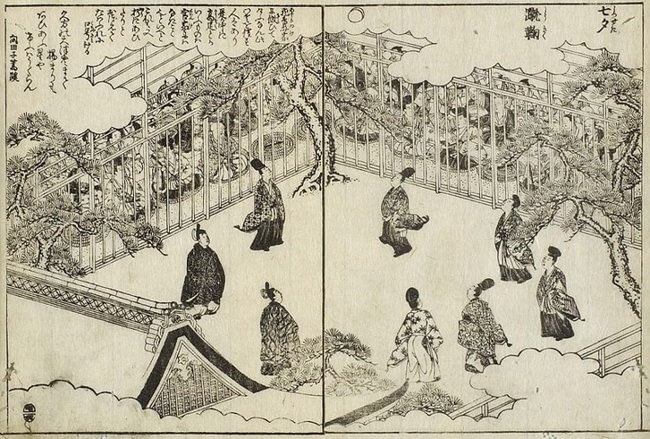 3.What is the name of first club of football? 
Sheffield F.C. is the first football club in the World. Sheffield F.C is the first professional football club in the world and it was founded in 1857. The club is currently playing in the Northern Premier League of England. This is one of the most interesting football facts.
4.Who scored the fastest goal of football? 
In international game Clint Dempsey scored fastest goal. The game was within US and Ghana in the 2014 World Cup. It was opening goal of the game within 31 seconds of kick-off. But, as we are taking about fastest goal, then it was scored by Nawaf Al-Abed in just 2.4 seconds its was not scored at international level it was scored in domestic league of Saudi Arabia. Its is one of the interesting football facts.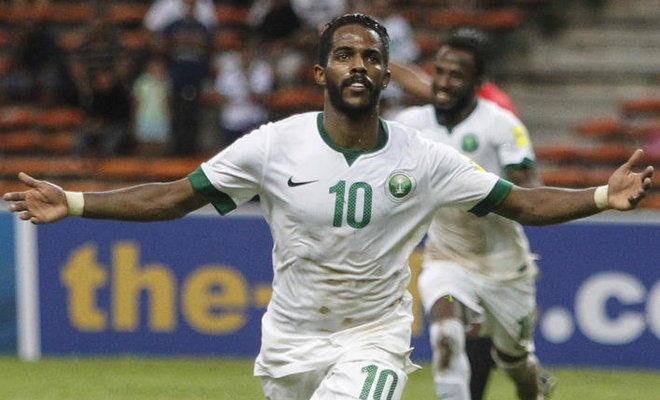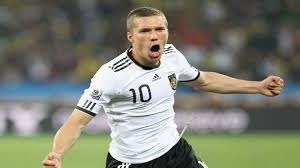 5.Where are of the football being manufactured ? 
Sialkot in Pakistan is famous for making the balls for FIFA World Cup since 1982. Pakistan is famous for hand-stitching of best football. For example- Adidas balls are made there and other high-quality balls. It is an interesting football facts which a person need to be aware of.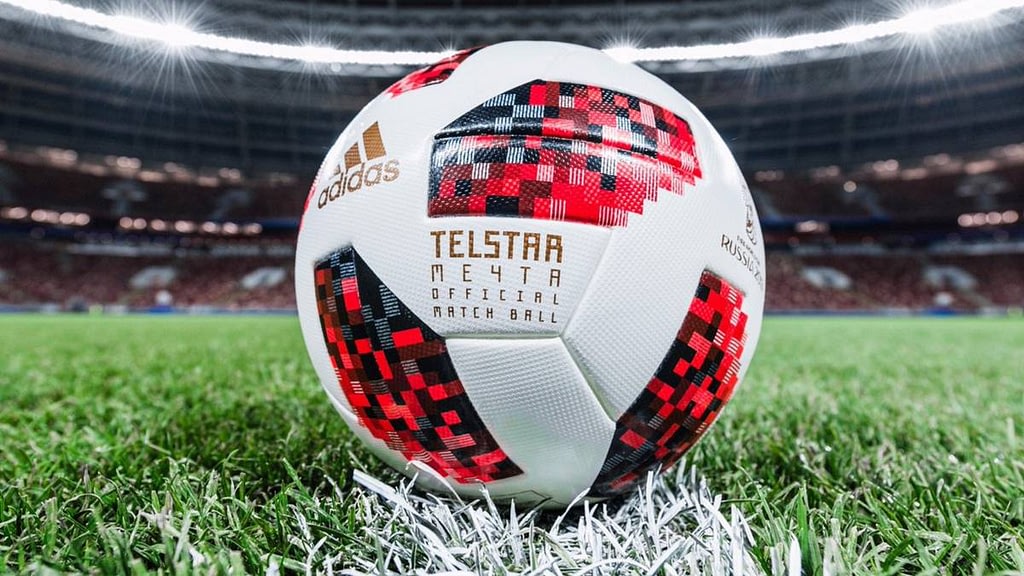 6.How many countries have won the Football World Cup ? 
Only 8 countries has won the World Cup. The Fifa World Cup has been ongoing since year 1930 in every fourth year, and despite 21 tournaments being played only 8 different countries have won the tournament. Brazil has won the FIFA World Cup 5 times, which makes it the most successful national team of all times. It is an interesting football facts which i guess everyone who play or watch football should be aware of.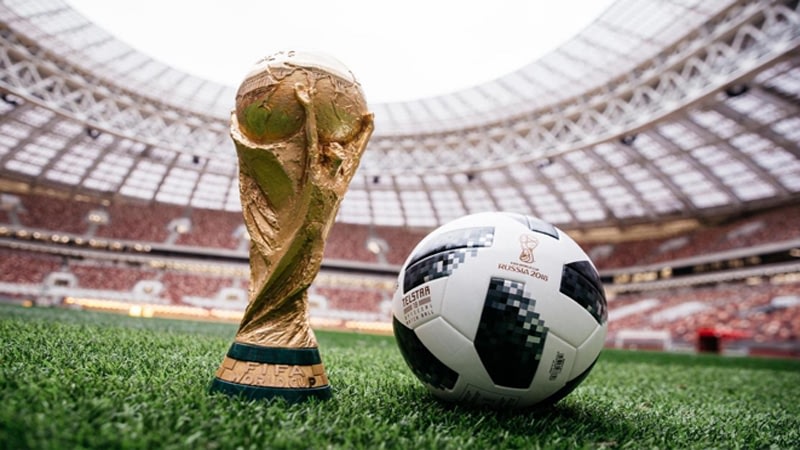 7. When was 1st football international game was played ? 
The first international game was played in 1872. The first official international football match took place at Hamilton Crescent where Scotland played against England. It took place on 30 November 1872. It is part of football history and an interesting football facts.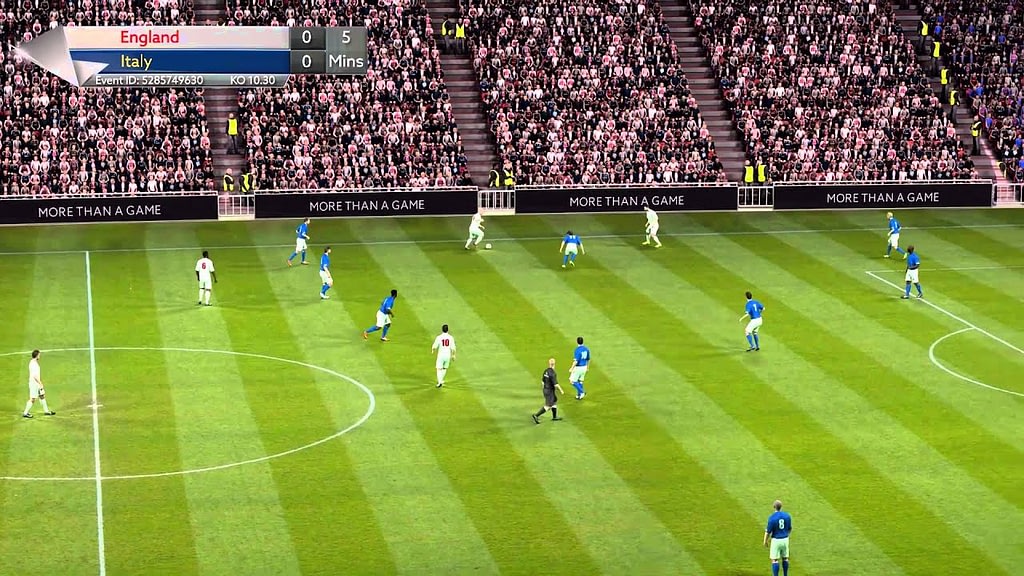 8. Where is world largest football stadium ? 
The largest football stadium is located in North Korea. The Rungrado 1st of May Stadium in Pyongyang is the biggest stadium in the world with a capacity of up to 150,000 people. It's is also one of the top 10 interesting football ball facts which people should be aware of.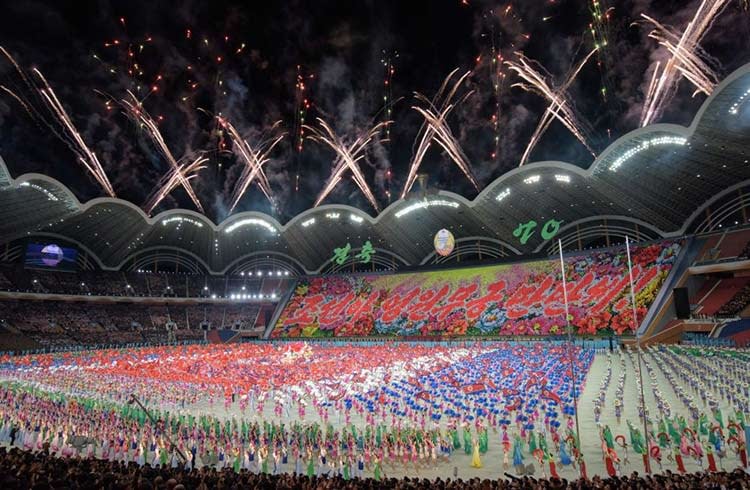 9. How many type of Football ?
There are other variations of football, one of the most famous is Association Football also known as soccer of American or Canadians. Another one is beach football. It's is usually played on beaches and special tournaments were called of this. Other are Futsal and eFootball. This must be known to people who play football, its an interesting football facts.
10.Who is most aged person still playing professional football ? 
Kazuyoshi Miura is the most aged professional football player who is still playing. He is playing in Japanese league at Yokohama F.C. He's 52 years old and broke the record that was held by Sir Stanley Mathews who played by the age of 50. It is an interesting football facts.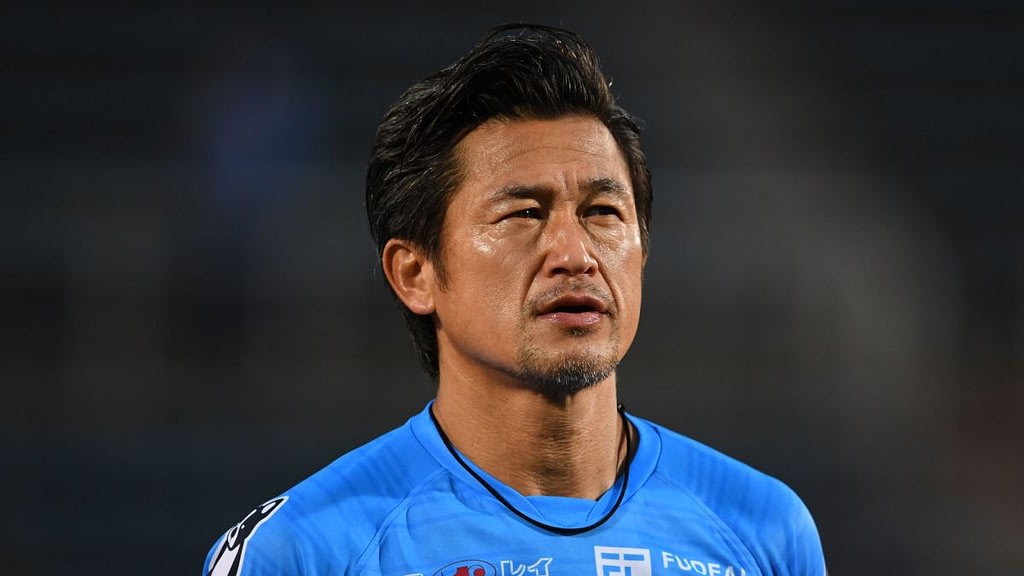 These are some important and interesting football facts. Here I submit this, I hope reader will fine it interesting.
Also Read: https://factstunnel.org/top-10-best-football-players/
Also Read: http://www.forebet.com