We all get fascinated towards good smell or we can say towards perfumes. We all attract towards good smell or perfumes just because they keep our mind calm and our mood happy. A a fact, many researches said that perfumes or delightful aroma helps to produce a good hormone into our body. We feels stress free and get relief of anxiety.
Many times scents are used to attract people around you. Few aromas are indication of love whereas few are decorative.
Here are few interesting facts about 10 different types of aromas :-
1. Floral Scents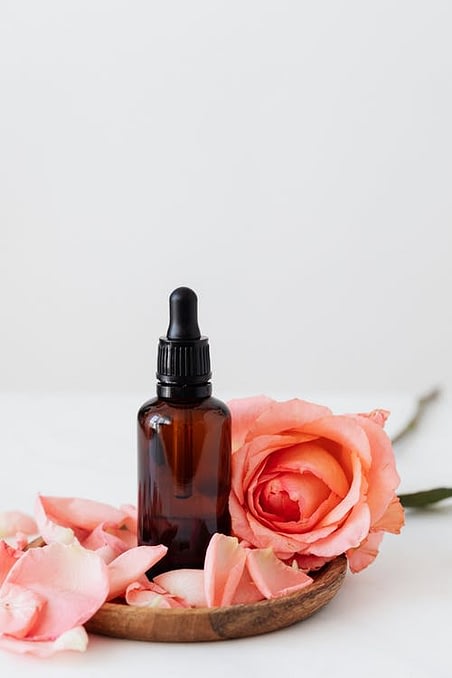 Floral Scents or perfumes are widely used in all over the world. This family of perfume is highly loved by Women. Mostly floral scents are made up of Roses, Jasmines, Lilies and Lavenders. These aromas are romantic and sweet.
Floral Scents do an excellent work to keep our mood clam and relief us from anxiety and depression. Smell of floral scents also make our mind cool and we feel happy. Floral perfumes are considered as feminine in nature.
2. Woody Perfumes
Woody perfumes are obtained by mosses, citrus, patchouli, cedarwood, Amber, bergamont and are also known as chypre Fragrance. Woody scents have earthy aroma and give a feel of nature contact. They give us a reminder of a rain in forest !!. The are mostly of female category, but not as compulsory. and are mostly used in Corporates world. These scents are also used in decoration purpose.
Sandal wood is one of the most liked woody scent all over the world !!
3. Fruity Scents
Fruity scents have odor of fruiting smells like cherry, pear, apple, strawberry and watermelon. They are sweet smelling and are very clunky in nature. These scents are perfect for a first date and candle night dinner because they have little essence of romance.
4. Citrus
Citrus scents are made up of citrus fruits or the plants who have citrus aroma in their leaves, stems and in roots. Mostly they are made up of  lemon, grapefruit, orange etc. Mostly Citrus aroma is used to detoxify bad odor and are commonly used in Summer season. Citrus scents gives a refreshing feeling to us and are super flirty. Now a days many Vitamin C serums have citrus aroma.
5. Spicy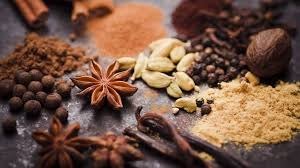 Smell of cinnamon, cloves, ginger, cardamom, and pepper are very mysterious, warm and sensual in nature. These scents are  frankly, sultry. All spices have their unique essential oil. These essential oils have aroma. These essential oil are used in making of organic scents.
If you have flirty nature and are going to your first date, try this one!! It suits to your personality.
6. Aquatic
Aquatic aroma or oceanic was discovered by Christian Dior's Dune. This kind of scents gave hydra odor, natural aromas such as mountain air, ocean spray, mist and rain. They are made up of algae and salt. This fragrance is used in summer season. They are give a fresh feel.
7. Oriental
This fragrance is a blend of spicy, earthy and animalistic scents note. They have flavor of spicy like cardamom whereas on another hand they also have flavor of orchids, blossom, Jasmin and rose. This family of scents is sensual, wild, bold and mysterious. Due to perfect blend of floral, woody and spicy odor make oriental scents to be used in wide ranges.
8. Green
This category give essence of fresh green leaves and grass. They are totally natural and give the feel of nature around you. They are sweet and blossom in class. And can be used in a decent first date or on a casual meeting.
Also Read: https://factstunnel.org/top-10-most-expensive-luxury-car-brands/