The loss of celebrities are not easy, but in certain star's cases, their passing came way before it was their time to go. Death is the world bitter's truth of our life. Either it's a celebrities or common person everyone has to face this truth in his or her life. But having untimely or unfortunate death is always being disturbing for everyone.
1. Chadwick Boseman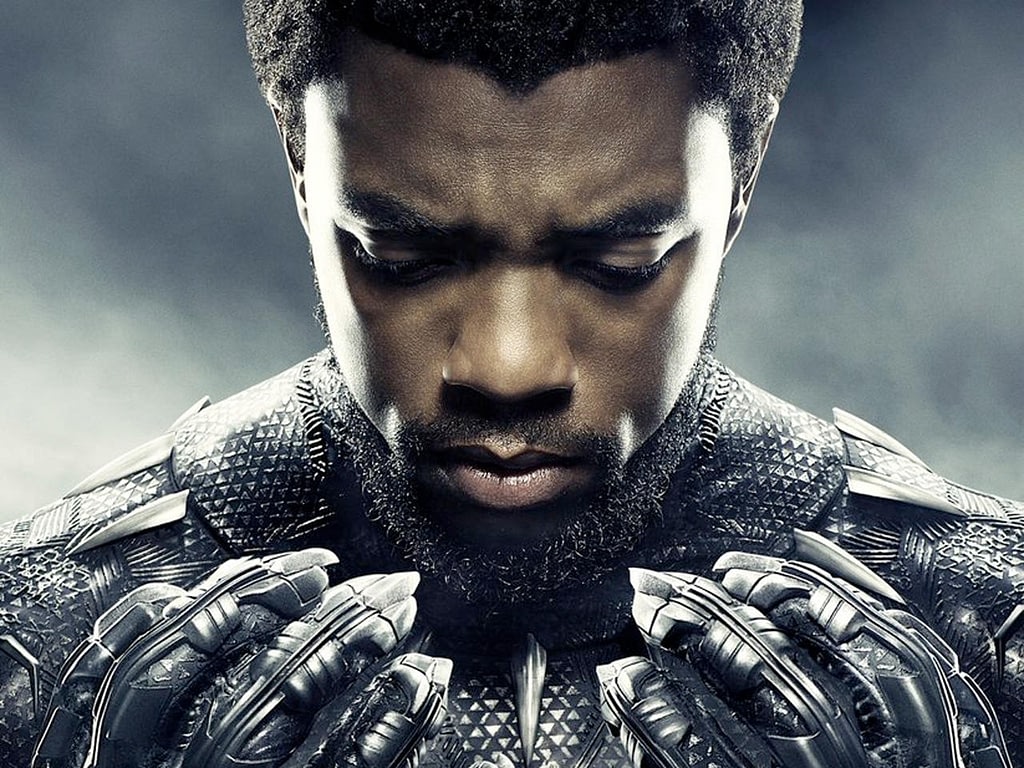 He is most known by his screen name Black Panthers. The star died at the age of 43 in August 2020 at Los Angeles home. He was battling with colon cancer for four years. Chadwick was diagnosed with colon cancer of stage-3 in 2016, since then he was fighting with cancer as it progressed to stage-4 in year 2020. A true fighter, Chadwick persevered through it all, and brought you many of the films you have come to love so much. From Marshall to Da 5 Bloods, August Wilson's Ma Rainey's Black Bottom and several more, all were filmed during and between countless surgeries and chemotherapy.
2. Avicii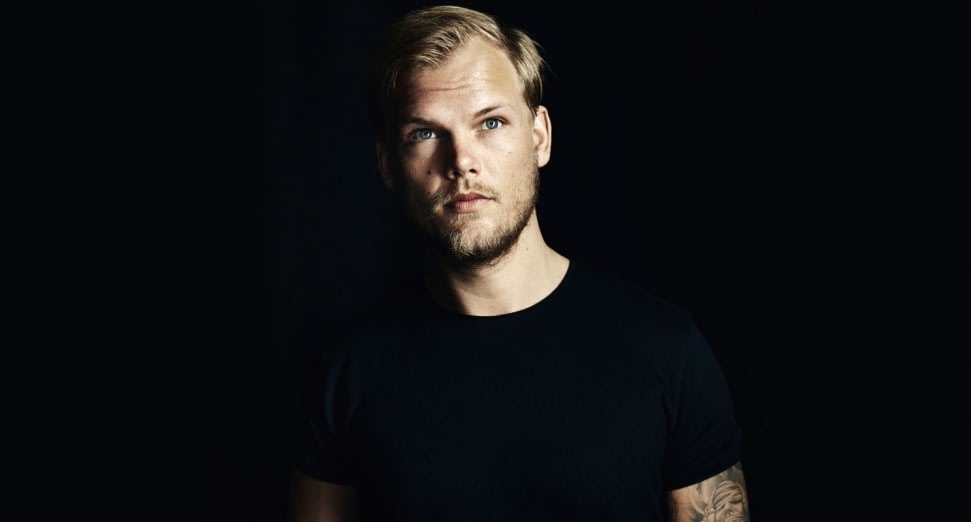 Tim Bergling who is most know by his other Avicii. Tim is a Swedish DJ and producer. Tim was found dead in Muscat, Oman on April 20, 2018. The Grammy, nominated artist took a professional step up from stage in 2016 due to health issues. He was suffering from acute pancreatitis.
3. Pual Walker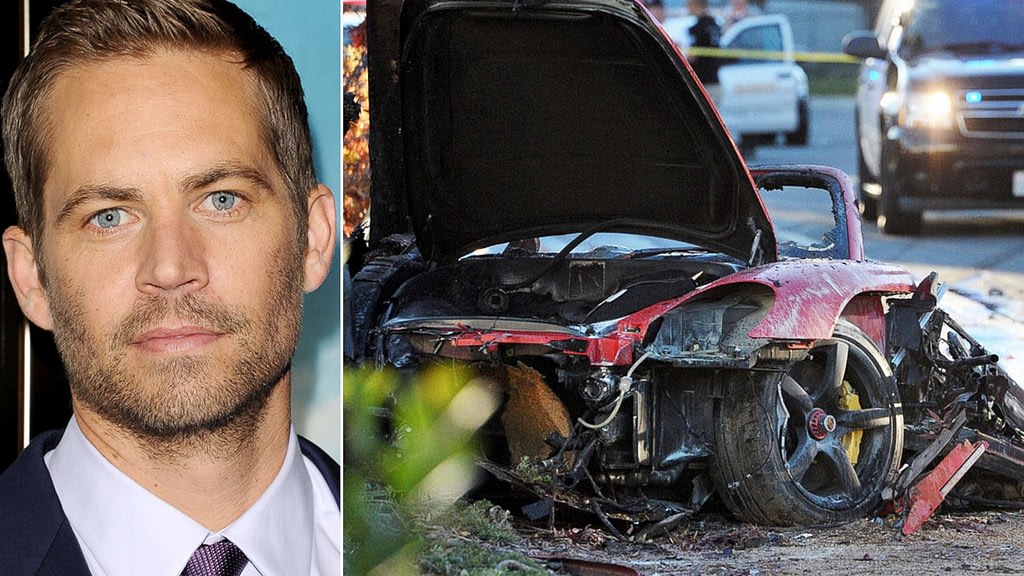 Paul William Walker was an American actor. He is best known for his as Brian O'Conner in the Fast & Furious franchise. He is one of the most famous celebrities or film star world wide. Paul's life was cut tragically short in November 2013. He was just 40 year old when that devastating accident took place. Paul was coming from a charity event with his friend or business advisor Roger Rodas in his Porsche 911. The car collided with the pole with high speed and because of that collision he and his friend both died on spot.
4. Michael Jackson
Michael Joseph Jackson was an American singer, songwriter and world best dancer of his time. He is known as "King of Pop" and he is regarded as one of the most significant cultural figures of the 20th century. He was popularized for his complicated dance techniques such as the Moonwalk, Robot and many more. Jackson died suddenly at the age of 50 after suffering a cardiac arrest in June 2009. His death, however, was ruled a homicide. His personal physician, Dr. Conrad Murray, is the target of a manslaughter investigation for giving the singer who was known for his ever-changing appearance, odd relationships and child sexual abuse accusations the drug Propofol on several occasions.
5. Sushant Singh Rajput
Sushant Singh Rajput was an Indian actor who is best known for his work in Hindi cinema. He was filmed into many successful Bollywood movies such as M.S. Dhoni: The Untold Story(2016), Kedarnath (2018) and Chhichhore (2019). He was 34 year old when he was found died at his resident in Mumbai, Maharashtra on 14th June 2020. He death is a mystery for everyone. Some are saving that he committed suicide but after the police investing it is very clear to everyone that he was murdered at his resident. This murder mystery there involves name of many big celebrities of Indian cinema. People all around the world want justice for him.
6. Kobe Bryant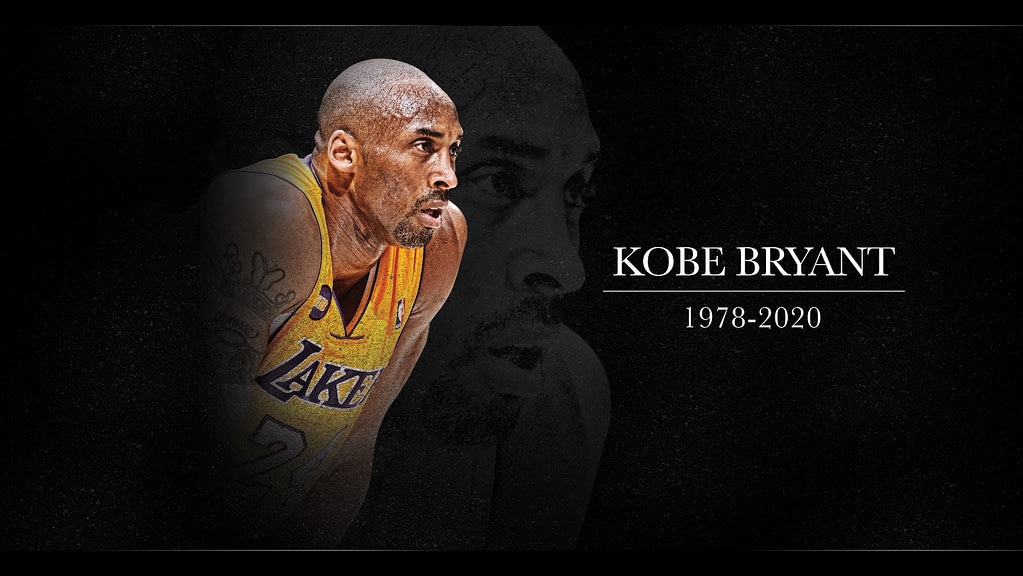 Kobe Bean Bryant was an American professional basketball player. He is one of the best basketball player. The former L.A. Lakers player died at the age of 41 in January 2020 in a helicopter crash in Calabasas, California. Bryant was traveling with eight other people on his private helicopter when a fire reportedly broke out on board. Witness said that the helicopter was going down quickly and then slamming into the ground. Bryant's 13-year-old daughter, Gianna, was also killed in the crash.
7. Cameron Boyce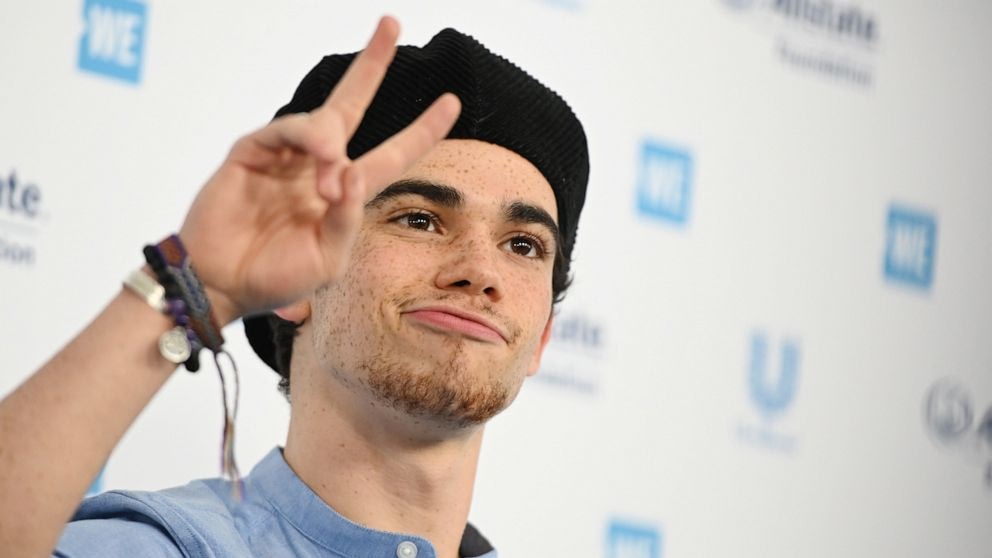 The Boyce's family confirmed his death at age 20 in July 2019. This is the statement by his family "It is with a profoundly heavy heart that we report that this morning we lost Cameron. He passed away in his sleep due to a seizure which was a result of an ongoing medical condition for which he was being treated,".
Also read:https://factstunnel.org/top-10-richest-film-star-of-the-world/
Also read:https://www.eightieskids.com/10-celebrity-deaths-that-shocked-the-world/