Oscars, also famous as Academy awards, is a prestigious and best known award for the merit in film industry. It's a big achievement for Bollywood movies in Oscars. Bollywood movies are known for their unique and excellent work whether it is a romantic movie or it's a movie on social issue. Bollywood have it's well known position in every kind of work. Here are 10 Bollywood movies which are nominated in Oscars.
Bollywood movies in Oscars which are nominated
1. Mother India (1957)
Mother India is one of the most popular and epic Indian drama film. It was directed by Meheboob Khan. The film was based on village background. And was a blockbuster at that time.
2. Salaam Bombay (1988)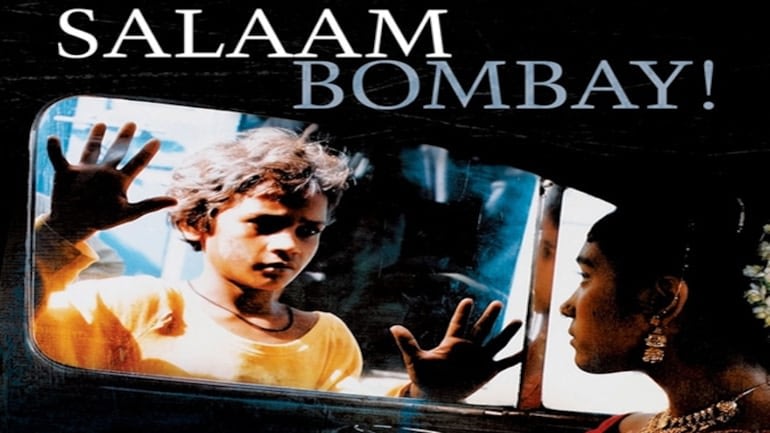 The film was directed by Mira Nair and starring new cast. The film was firat release in France.
Along with Oscars, this film was nominated for many other prestigious awards. It was also presented in 1988's Canne's film festival. The film was among "best 1000 movies ever made" according to New york's Times .
3. Lagaan (2001)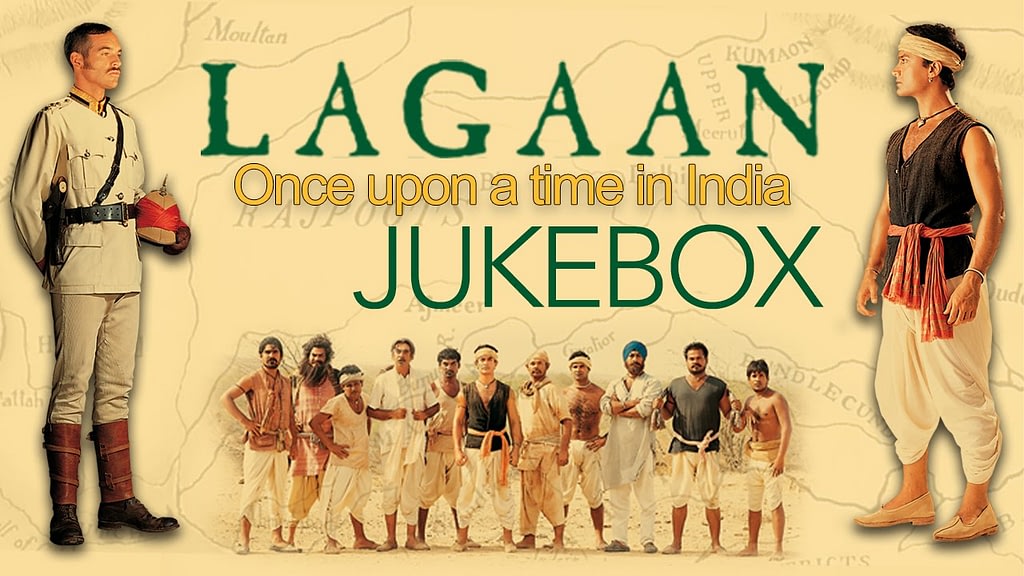 Lagaan was a blockbuster movie of 2001 starring Amir khan as lead hero with Grecy Singh. It was directed by Ashutosh Gowariker and produced by Amir Khan. It was a periodic movie of British era. It was the third Bollywood film to be nominated in Oscars from India.
4. Little Terrorist (2005)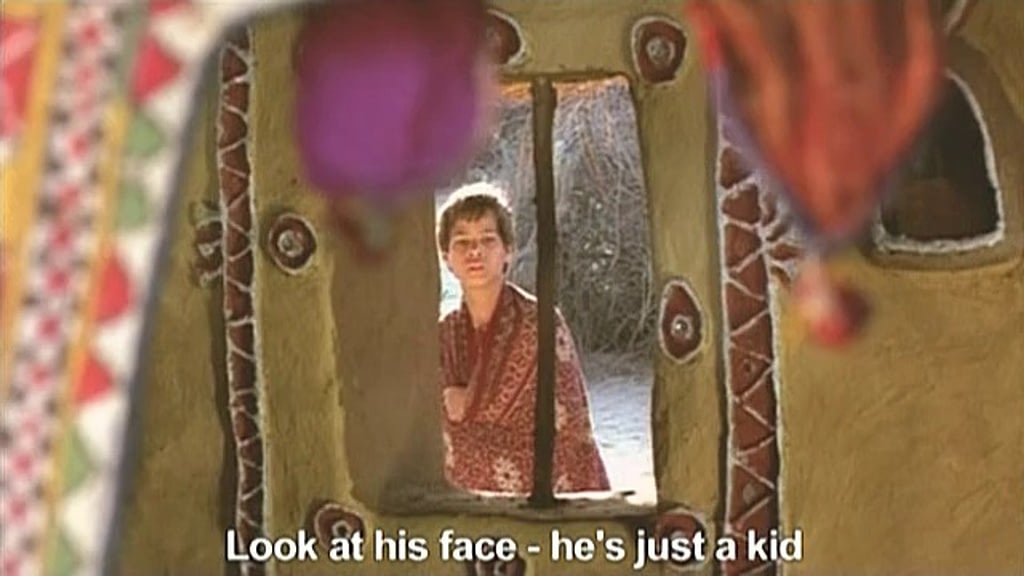 Little terrorist was a short movie only of 15 minutes. Ashwin Kumar directed this movie. This movie revolved around a 10 year old Muslim boy who lived at Indo- Pak border. The movie was also nominated for many other famous awards like USA best live action short films, European film Award and many more. Movie shows an emotional connection between two religions.
Bollywood Movies in Oscars but are part of Oscars Library
5. Devdas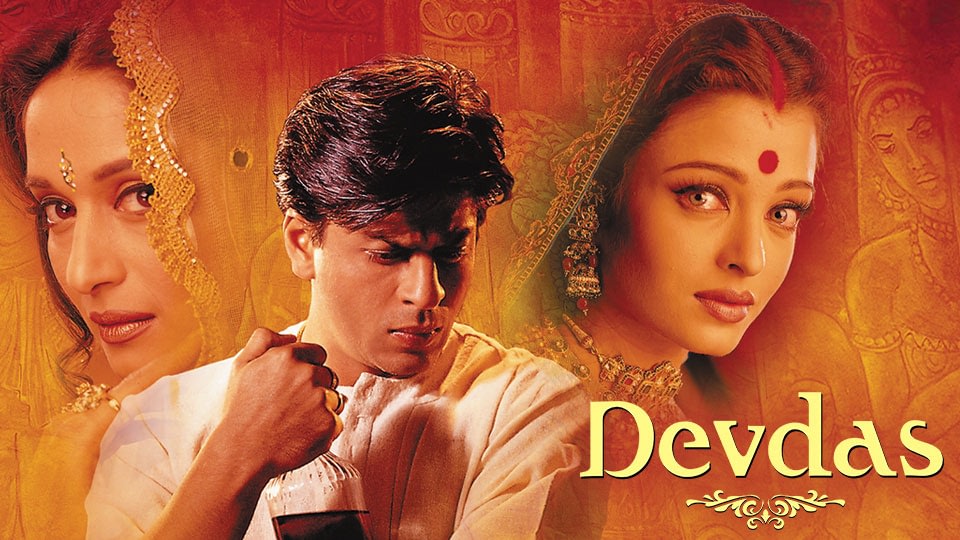 Devdas was an intense romantic movie starring King khan – Shahrukh Khan, Dhak Dhak girl – Madhuri Dixit and The miss world- Aishwarya Rai. The film was based on Novel of Sarad Chandra Chattopadhyay, named Devdas. Devdas was directed by Sanjay Leela Bhansali.
It was the most expensive movie in the history of Bollywood ever at the time of release. The film got worldwide fame and was nominated in many other film festivals. It breaks many records of many other famous Bollywood movies.
6. Chak de India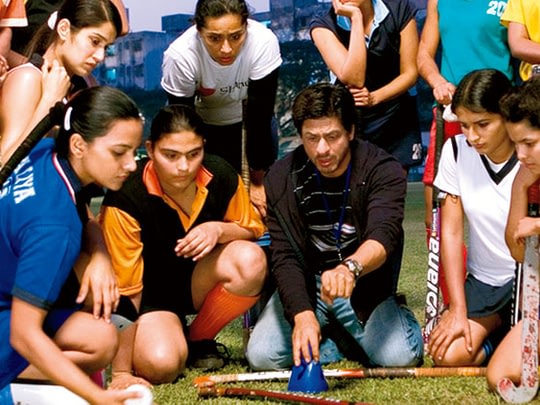 This movie make it's place as inspirational movie among Bollywood movies list. Among Bollywood movies in Oscars, this movie make a remark. Movie was directed by Shimit Amin and produced by Aditya Chopra under the banner of Yash Raj Films. The film revolves around a hockey match and built a thought of motivation among viewers.
7. Baby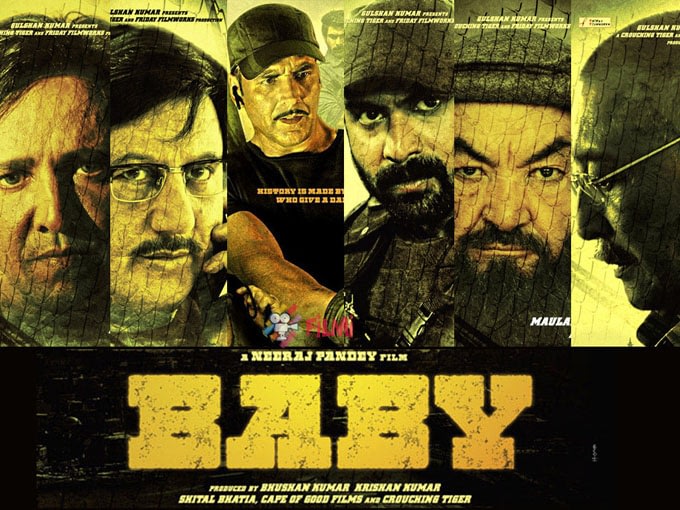 Baby was an Action thriller film starring Akshay Kumar. The film got a critically positive reviews and make a remark among movies in Oscars. Movie revolves around terrorism. The film was banned in Pakistan by censor board, because they thought that film portrays a negative role of Muslims. Along with the reputed place in the list of movies in Oscars, this film get many other awards also.
8. Guzaarish
Guzaarish was a romantic movie directed by Sanjay Leela Bhansali, starring Aishwarya Rai and Hrithik Roshan. The story revolved around a paralyzed magician and nurse. The film was very inspirational for special people or physically challenged people.
9. Kabhi Alvida Na Kehena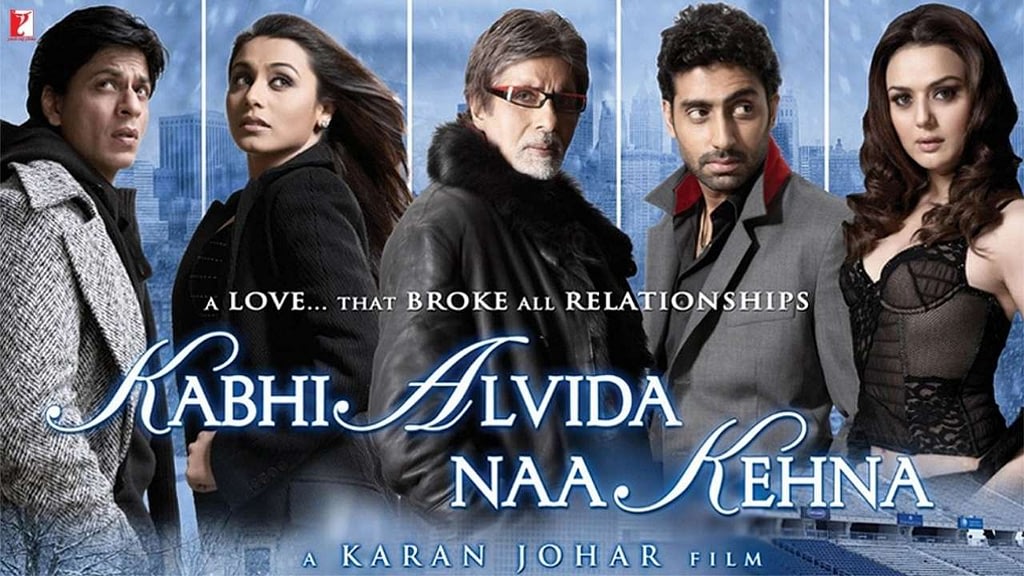 It was a romantic drama Bollywood film directed by Karan Johar and also produced by his production house i.e. Dharma Production. The film was multi starrer like Shahrukh Khan, Amitabh Bachchan, Preity Zinta, Abhishek Bachchan and Rani Mukherji. This movie was also among the list of movies in Oscars from India.
10. Salaam Namaste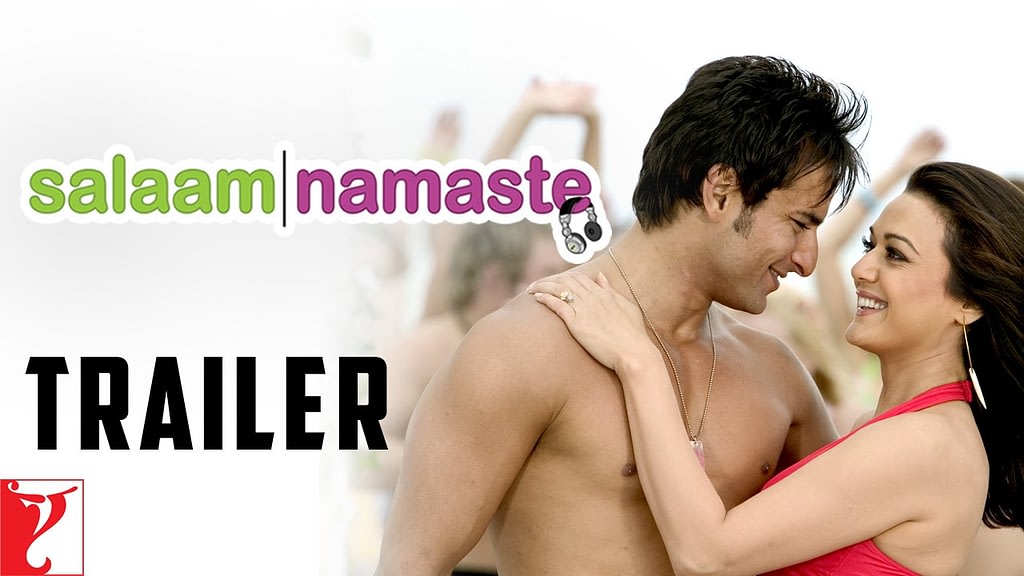 Salaam Namaste was directed by Siddharth Anand and produced by Aditya Chopra and Yash Chopra. The star cast includes Saif Ali Khan and Preity Zinta as lead pair. It was a Comedy- Romantic film. The film was a great hit of 2005 and won many prestigious awards. And the intersting thing about this movie was that Abhishek Bachchan was the narrator of this movie.
Also Read: https://factstunnel.org/10-easy-backpain-exercises-treatment-of-backpain/
Also Read: http://hioscar.com